Your washing machine is an essential part of your household routine, helping you keep your clothes clean and fresh. When it breaks down, it can disrupt your daily schedule, leading to a pile of dirty laundry. At Econo Appliance Repair, we understand this inconvenience, and that's why we offer reliable, professional washing machine repair services. Our aim is to get your washer back in working order as quickly as possible.
We specialize in repairing all major brands of washing machines, including LG and Samsung. Whether you're dealing with a small issue like a leak or a significant problem such as a machine that won't spin or drain, our skilled team of technicians can handle it.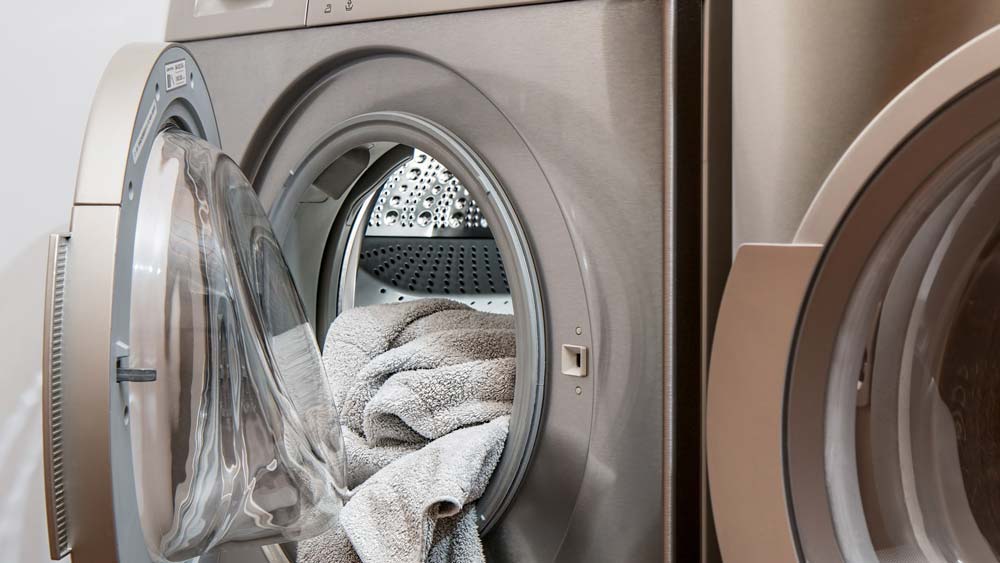 Experienced Washing Machine Technicians
Our team of washing machine mechanics has the knowledge and experience to diagnose and fix a wide range of washer issues. Using state-of-the-art tools and techniques, we can resolve common problems like agitation issues, spin cycle problems, drainage issues, and leaks. We're not just experts in washing machine repair; we also offer washer & dryer repair service, ensuring all your laundry appliances are in top-notch condition.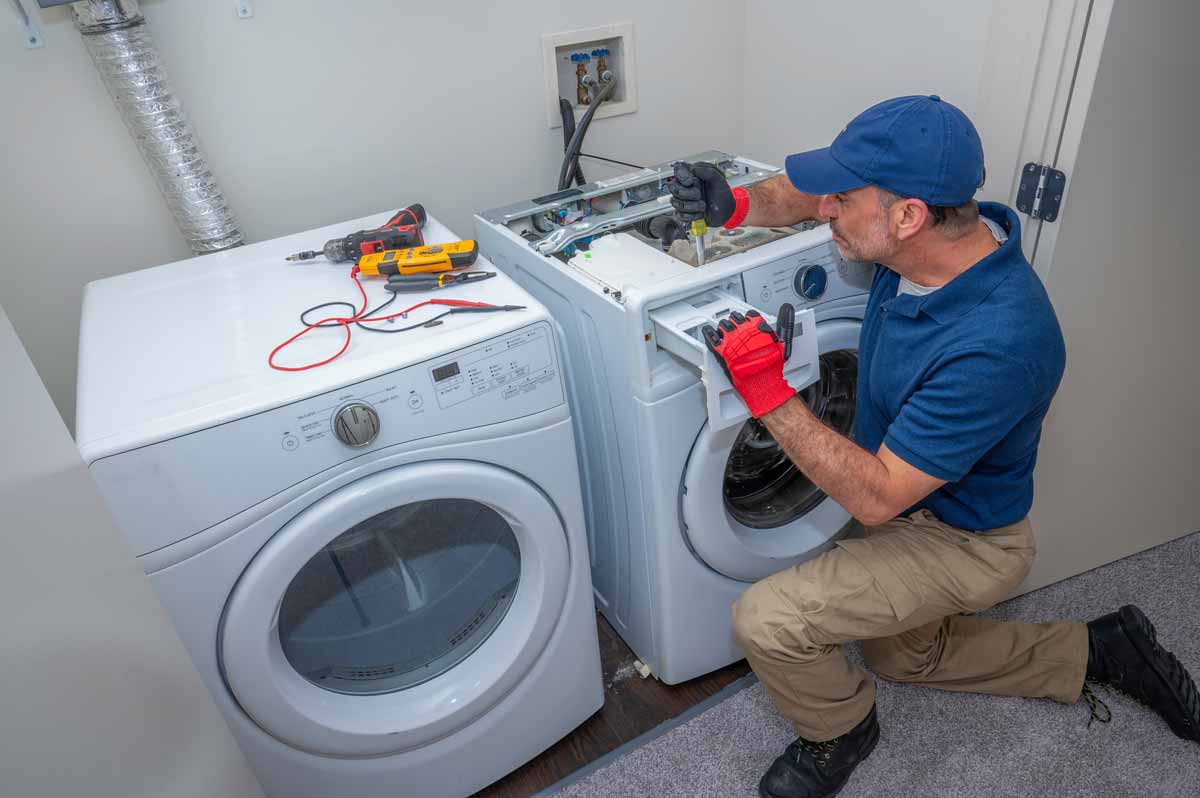 Authorized LG and Samsung Washing Machine Repair Service
As an authorized service provider for LG and Samsung washing machines, we have a deep understanding of these brands' specific features and common issues. This expertise allows us to provide accurate diagnostics and effective repairs, ensuring your washing machine operates at its best. Our relationship with these manufacturers also means we have direct access to genuine replacement parts, which helps maintain your machine's performance and longevity.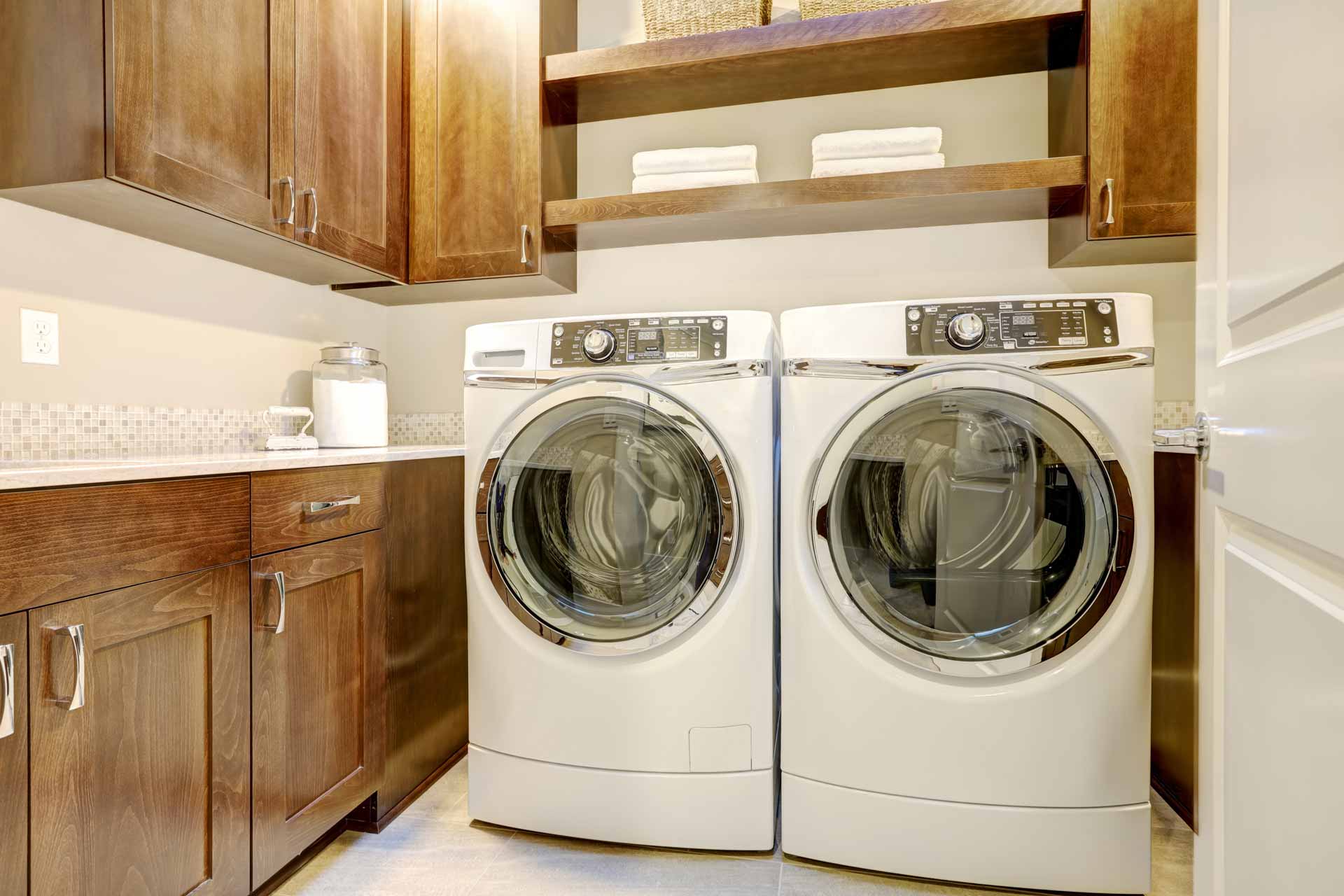 Washing Machine Repair for All Major Brands
In addition to LG and Samsung, we repair washing machines from all major brands. Each brand has unique features and potential issues, and our experienced technicians are well-versed in the specifics of each. This wide-ranging expertise ensures that no matter what brand or model your washing machine is, we can provide the necessary repairs.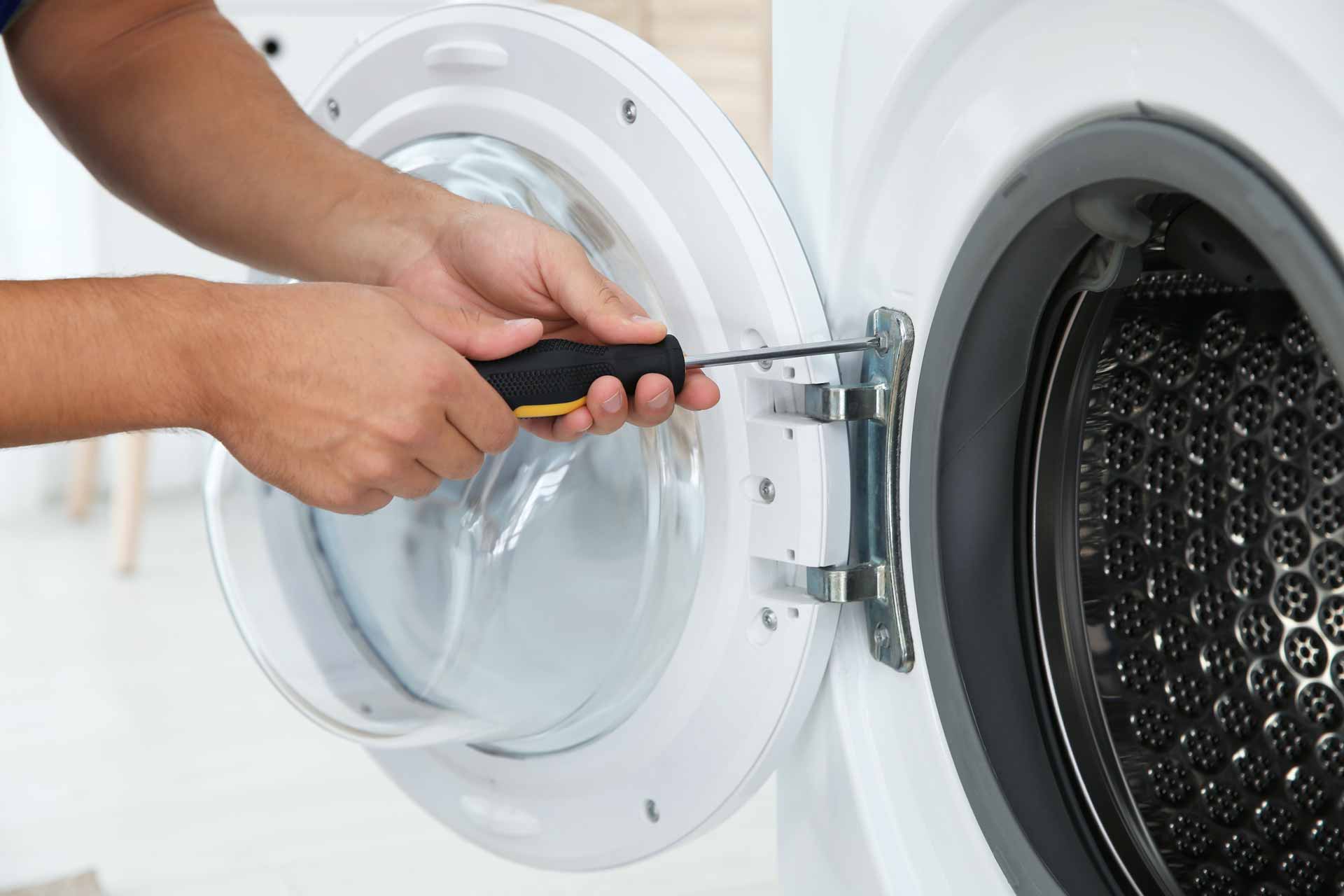 Choose Econo Appliance Repair for Your Washing Machine Repair Needs
At Econo Appliance Repair, we're committed to providing reliable, high-quality washing machine repair services. Our team of experienced technicians is available 7 days a week, ready to address any washing machine issues you may be facing. We strive to provide a fast response and efficient service, ensuring your washing machine is back to optimal performance as quickly as possible. Contact us today for all your washing machine repair needs.