At Econo Appliance Repair, we specialize in Samsung appliance repair services. As an authorized Samsung service center, we have the training, knowledge, and resources to repair your Samsung appliances effectively. Whether it's a Samsung refrigerator repair or a Samsung oven repair, our team is equipped to handle it.
Our experienced Samsung repair men understand the unique features and common issues of Samsung appliances. This expertise allows us to provide accurate diagnostics and effective solutions. Whether your Samsung dishwasher is not draining or your Samsung dryer isn't heating, you can trust our team to provide reliable solutions.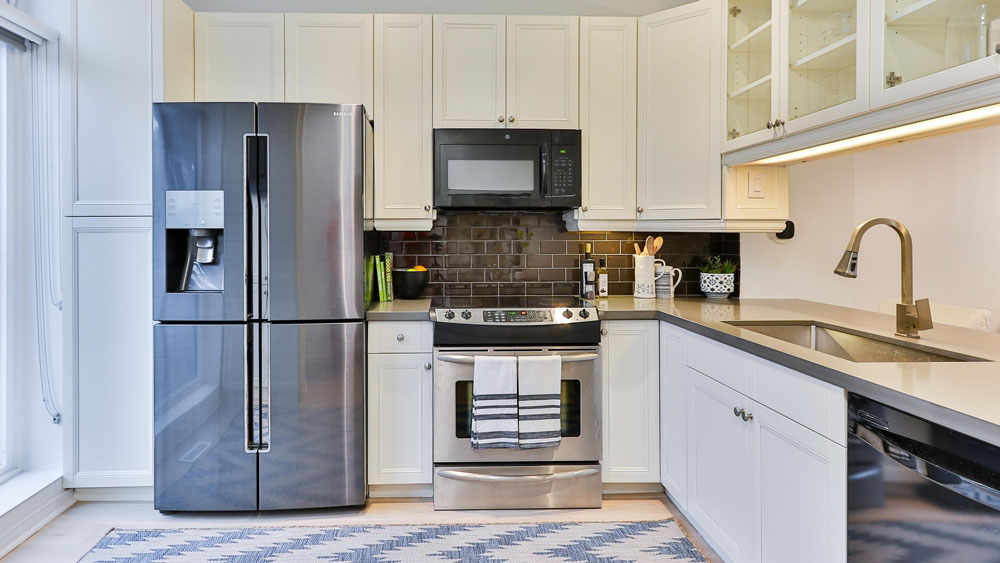 Expert Samsung Refrigerator and Ice Maker Repair
Keeping your food fresh and your beverages cold is critical, and we understand how disruptive a faulty refrigerator can be. Our skilled team offers expert Samsung refrigerator repair services, covering common issues like temperature inconsistencies, noise problems, and ice maker malfunctions. We're here to ensure your Samsung fridge is back to optimal performance as quickly as possible.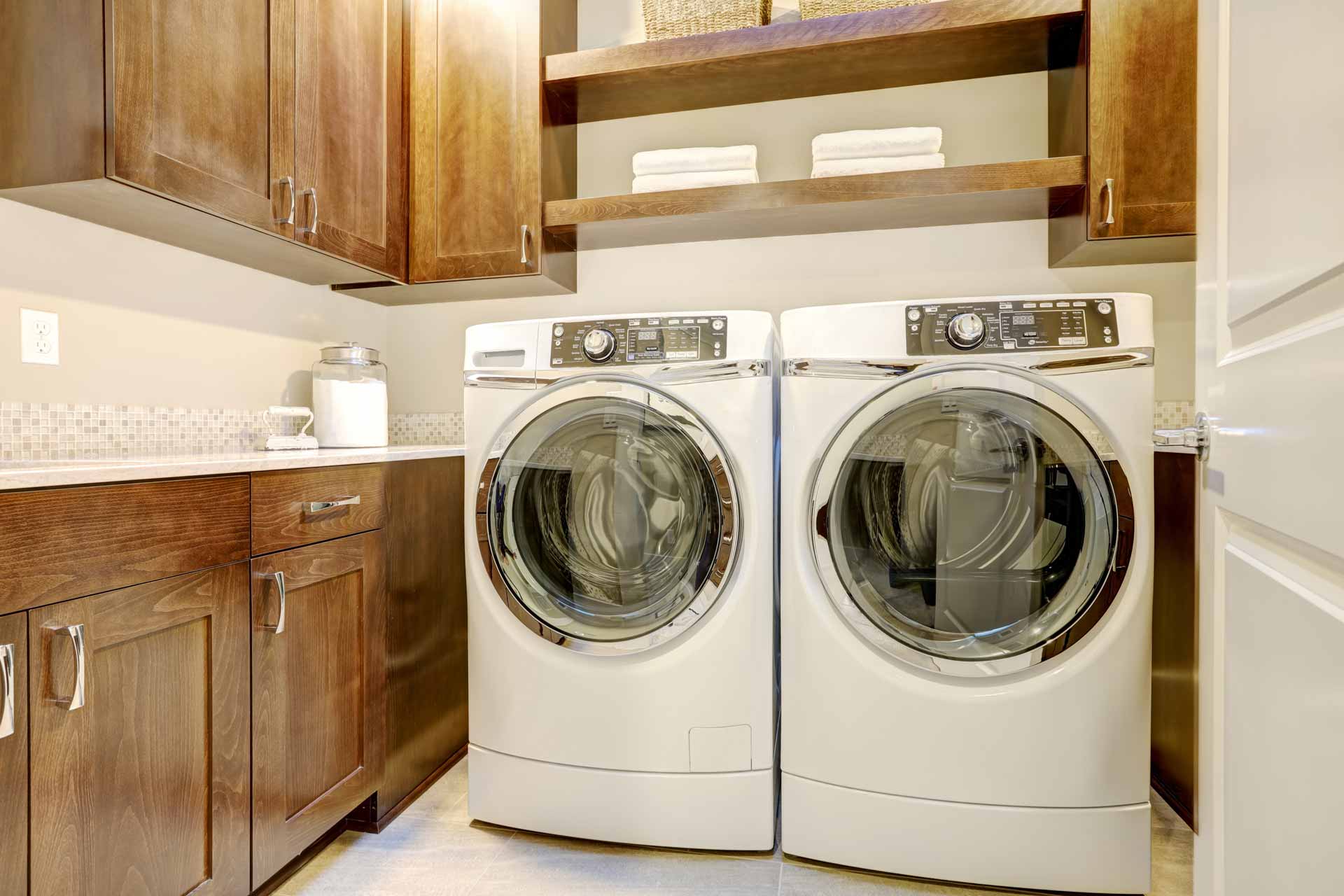 Samsung Washing Machine and Dryer Repair
Laundry is a routine part of life, and a malfunctioning washer or dryer can throw a wrench into your schedule. That's why we offer comprehensive Samsung washing machine repair and Samsung dryer repair services. Whether it's a water leak, agitation issue, or a machine that won't spin, our team is ready to get your appliances back in order.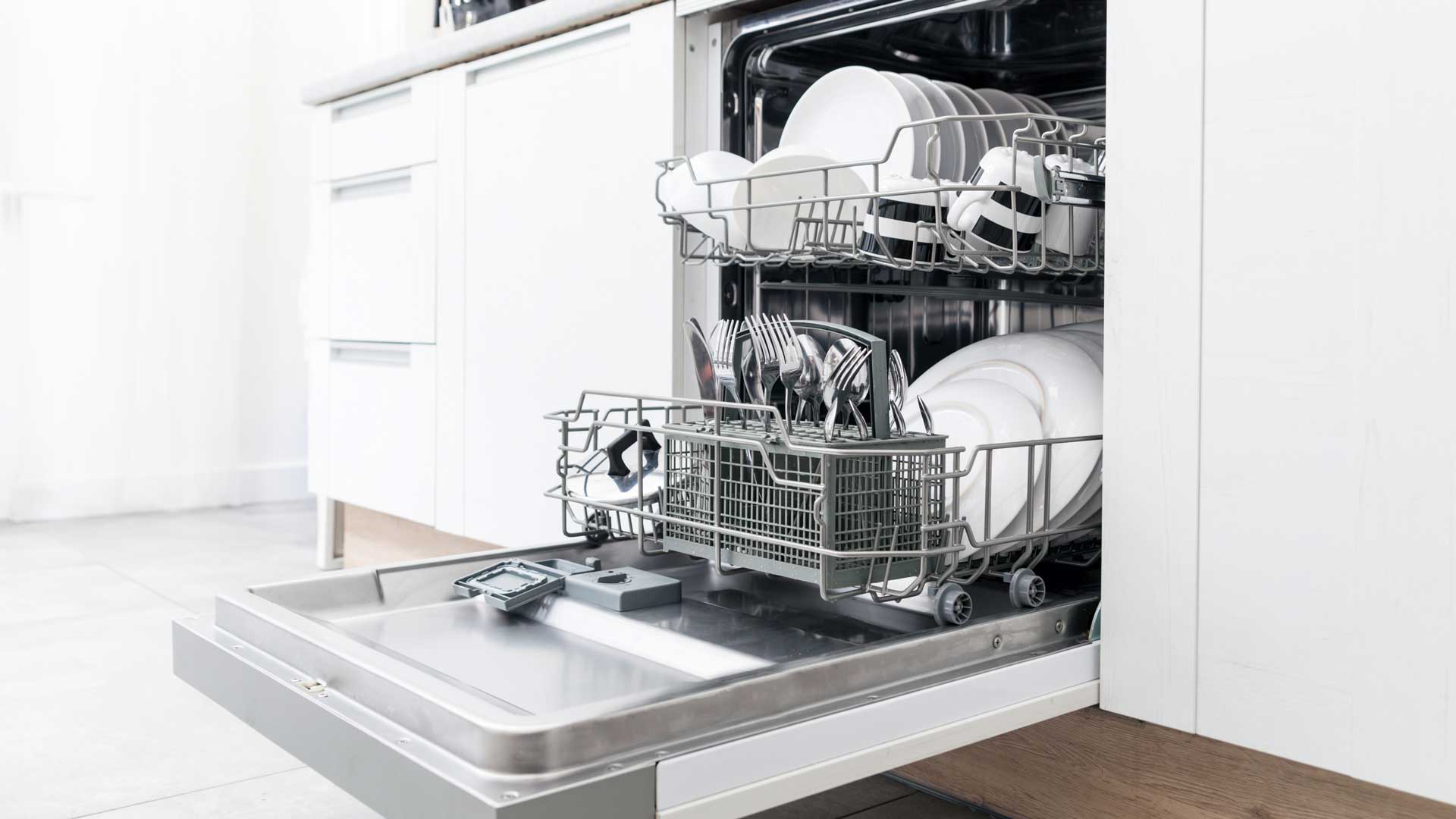 Samsung Dishwasher Repair Services
A working dishwasher is essential for a clean and organized kitchen. If your Samsung dishwasher isn't cleaning your dishes properly or is experiencing other issues, we can help. We provide effective Samsung dishwasher repair services, ensuring your appliance is back to cleaning your dishes effectively and efficiently.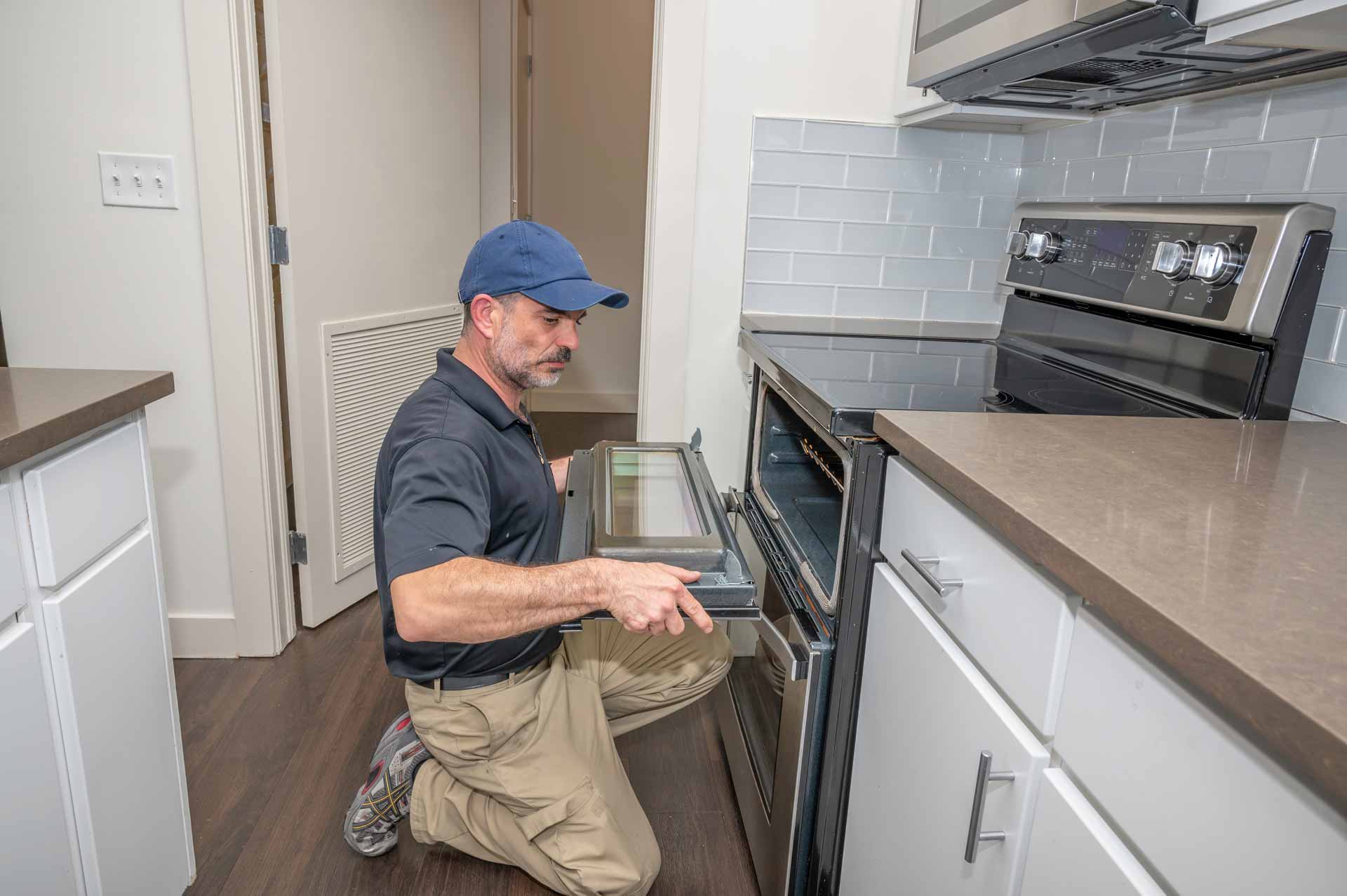 Reliable Samsung Oven and Stove Repair
Your oven and stove are central to your home cooking, and issues with them can disrupt your meal preparation. We offer reliable Samsung oven repair and Samsung stove repair services, aimed at restoring your appliance's functionality as quickly as possible. Whether it's a heating issue or a problem with the burners, we've got you covered.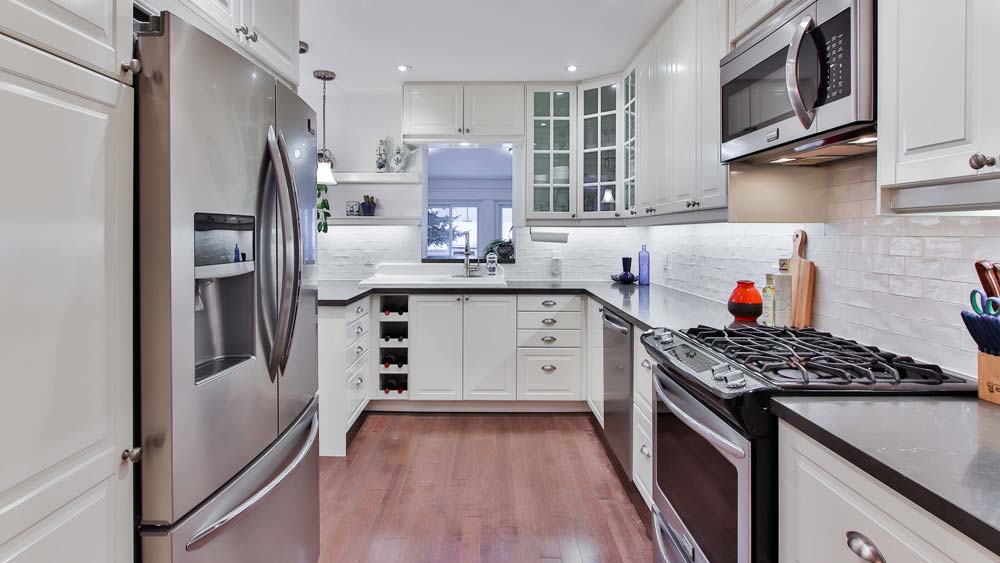 Choose Econo Appliance Repair for Your Samsung Repair Needs
As an authorized Samsung service center, Econo Appliance Repair is your trusted source for all your Samsung repair needs. We're committed to providing high-quality, reliable Samsung appliance repair services, ensuring your appliances operate at their best. Our team of experienced technicians is available 7 days a week, ready to tackle any Samsung appliance issues you may be facing. We strive to provide a fast response and efficient service, ensuring your Samsung appliance is back to optimal performance as quickly as possible. Contact us today for all your Samsung appliance repair needs.