At Econo Appliance Repair, we offer professional refrigerator repair services that cover a wide range of brands and models. We understand that your refrigerator is an essential part of your home, keeping your food fresh and safe to eat. When it stops working properly, it can be more than just an inconvenience; it can also lead to wasted food and money. That's why we're committed to providing fast, effective fridge repair services to get your refrigerator back to its best condition as quickly as possible.
Whether you're dealing with a refrigerator that's not cooling properly, an ice maker that's not working, or any other issue, our skilled fridge mechanics are ready to help. We're authorized to perform LG refrigerator repair and Samsung refrigerator repair, but our expertise extends to all major brands, including GE and Whirlpool. Our team is highly trained and experienced in diagnosing and resolving a wide range of refrigerator issues, from minor adjustments to more complex repairs.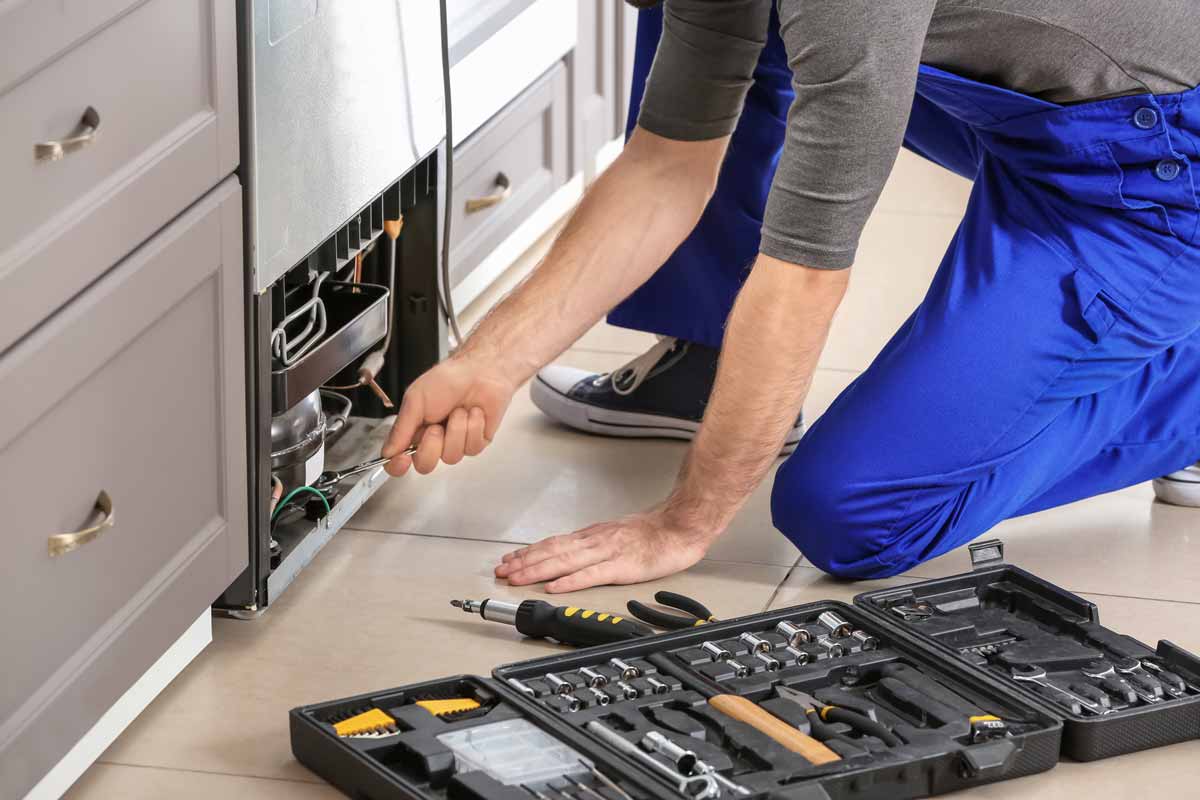 Expertise Across Major Brands
Our team of fridge mechanics is well-versed in the specifics of different refrigerator brands and models. Whether you need LG fridge repair, Samsung fridge repair, GE refrigerator repair, or Whirlpool refrigerator repair, we have the knowledge and skills to get the job done right. We understand the unique features and common issues of different brands, which enables us to provide accurate diagnoses and effective repairs.
Additionally, as an authorized servicer for LG and Samsung, we have a deep understanding of these brands' latest refrigerator models and technologies. This specialized knowledge allows us to provide top-notch LG and Samsung fridge repair services, ensuring your refrigerator performs at its best.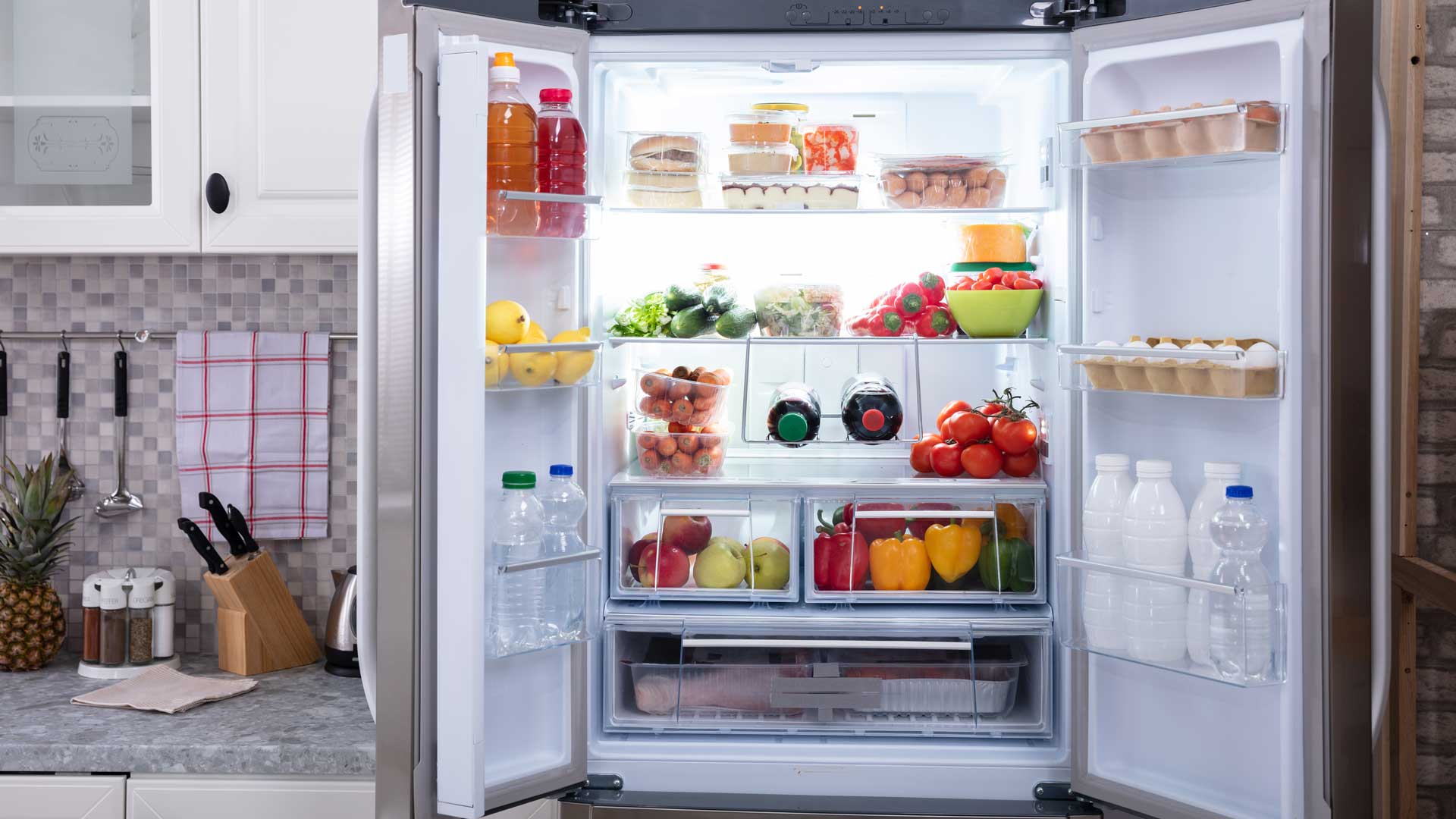 Comprehensive Service Offering
Our refrigerator repair services encompass all components of your fridge. We can handle issues with your refrigerator's cooling system, ice maker, water dispenser, defrost mechanism, and more. We are also experienced in handling more complex repairs that involve the refrigerator's electronic control board or compressor.
If you're experiencing any issues with your refrigerator, don't hesitate to get in touch with us. We're available 7 days a week, ready to provide expert refrigerator repair services whenever you need them.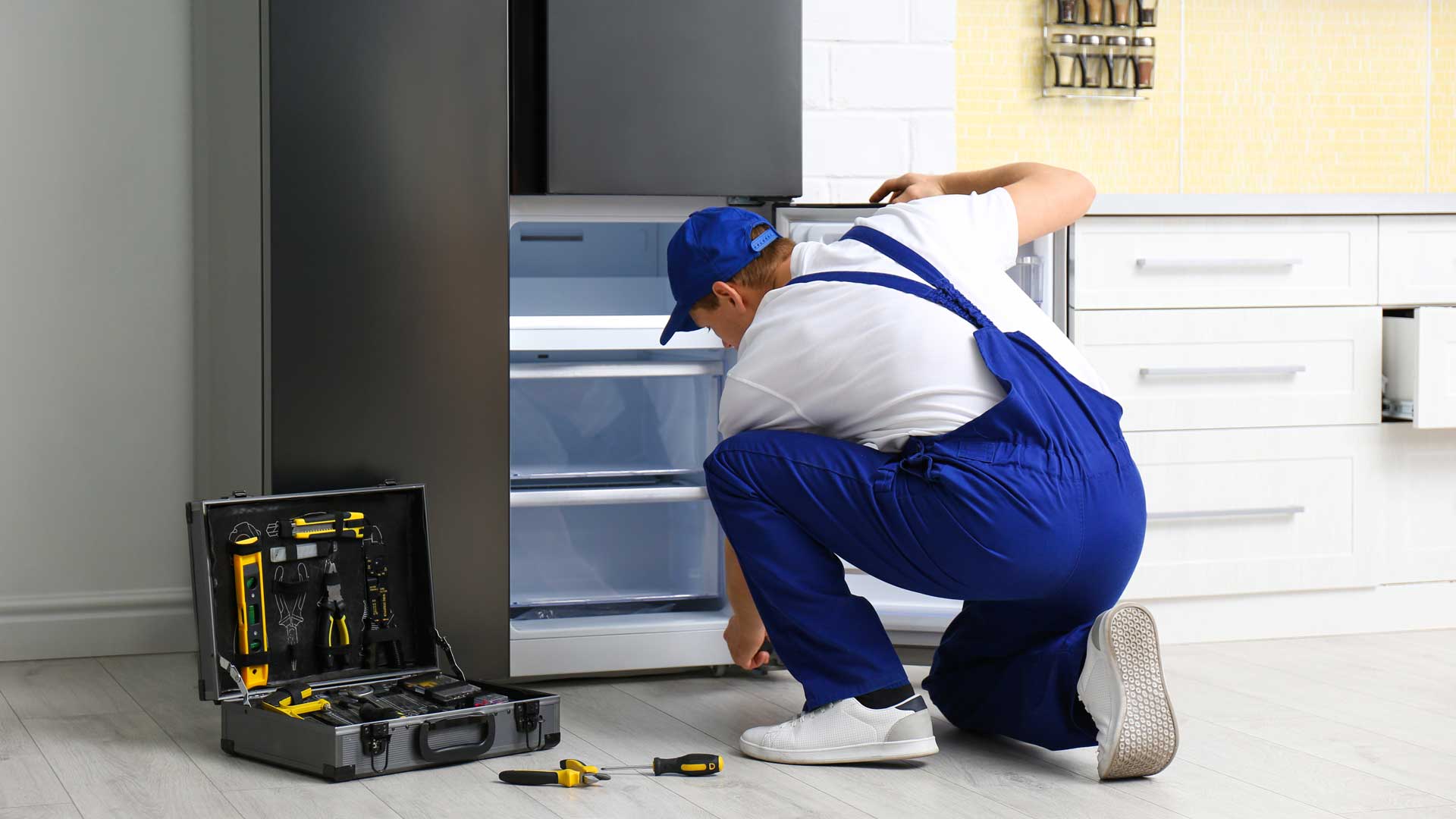 Trust Econo Appliance Repair for Your Refrigerator Repair Needs
When it comes to refrigerator repair, you want a service provider you can trust. At Econo Appliance Repair, we're committed to providing reliable, high-quality service that you can count on. We value your time and strive to provide a fast response and efficient repairs. With our team of experienced fridge mechanics and our commitment to customer satisfaction, you can rest assured that your refrigerator is in good hands with us.
Contact us today for all your refrigerator repair needs. Whether it's a minor issue or a major repair, we're here to help get your refrigerator back to working order.