Expert Samsung Refrigerator Repair in Boynton Beach
When your Samsung refrigerator faces issues, turn to Boynton Beach's most trusted name in appliance solutions: Econo Appliance Repair. With over 20 years of excellence, we're your number one choice for Samsung refrigerator repair in Boynton Beach, FL.
Professional Samsung Appliance Repair Services
At Econo Appliance Repair, we're familiar with the unique mechanisms of every Samsung refrigerator. From the popular Family Hub fridges to the efficient top-mounted freezer models, our skilled technicians know just what your appliance needs.
Econo Appliance Repair: Covering Boynton Beach and Beyond
Though we're based in Boynton Beach, our commitment to excellence extends to neighborhoods like Delray Beach, Lake Worth, Aberdeen, and other areas such as Briny Breezes and Sun Valley. You can always expect prompt Samsung appliance repair services, wherever you are within our reach.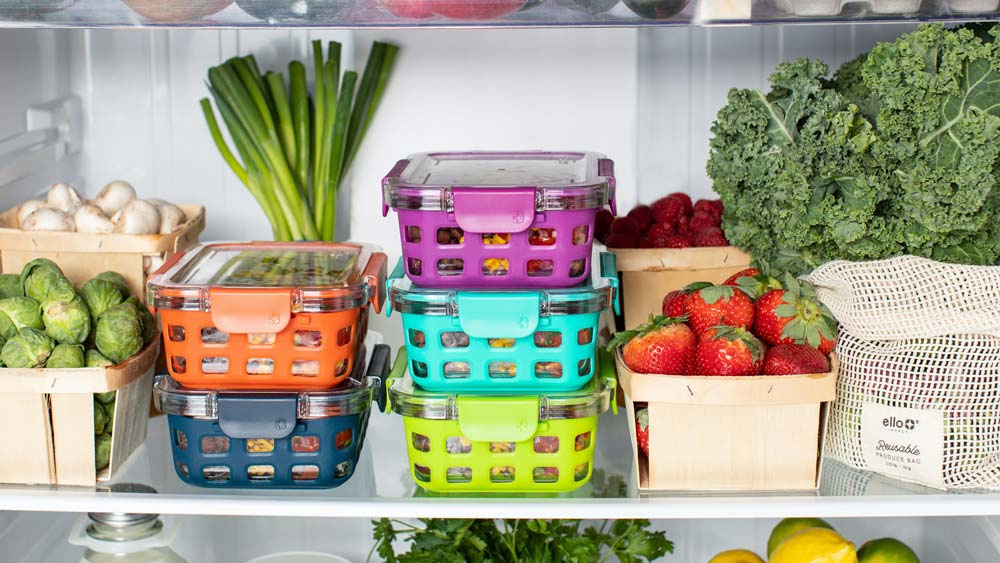 Why Econo Appliance Repair is the Best Choice for Your Samsung Refrigerator:
Skilled Technicians: Our team boasts 20 years of hands-on fridge repair experience, ensuring your Samsung refrigerator is treated with utmost care and precision.
Full Insurance Coverage: Rest easy knowing we're fully insured, offering you peace of mind with every repair task.
Authorized Servicing: As an authorized service provider for Samsung appliances, we adhere to the highest standards, always using genuine parts.
Waived Service Fee: We value your trust and business. To show our appreciation, we waive our service fee for all completed repairs.
Maintenance Tips for Your Samsung Refrigerator
A well-maintained refrigerator is less likely to need repairs. Here are some tips to ensure the longevity of your appliance:
Inspect Seals Regularly: Ensure that the door seals remain clean and intact to maintain optimal cooling efficiency.
Defrost When Needed: Although many Samsung models come with auto-defrost, it's good to check and manually defrost when ice accumulates.
Regular Internal Cleaning: Ensure the interior remains clean to prevent odors and maintain a healthy cooling environment.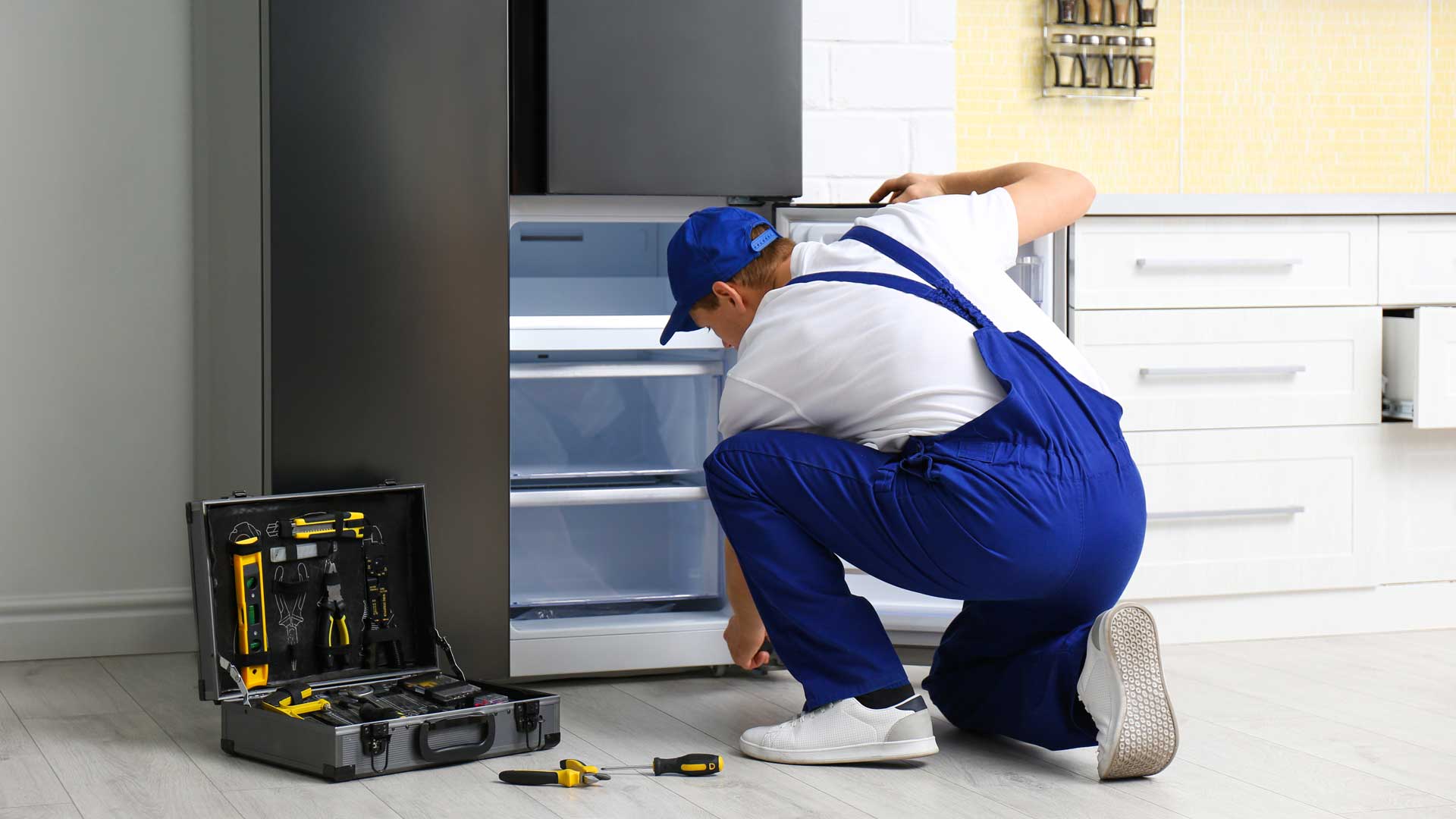 For a seamless and efficient Samsung refrigerator repair experience in Boynton Beach, FL, trust none other than Econo Appliance Repair. With our rich legacy, skilled technicians, and unwavering commitment to quality, we guarantee your appliance will function as efficiently as it did when new. Need assistance? Get in touch today!