At Econo Appliance Repair, we specialize in LG appliance repair services. As an authorized LG service center, we have the knowledge, training, and resources to effectively repair your LG appliances. From LG refrigerator repair to LG oven repair, we've got you covered.
Our experienced technicians understand the unique features and common issues of LG appliances. This expertise allows us to diagnose problems accurately and provide effective, lasting solutions. Whether you're dealing with a faulty LG washer or a malfunctioning LG dishwasher, you can trust our team to handle it with professionalism and efficiency.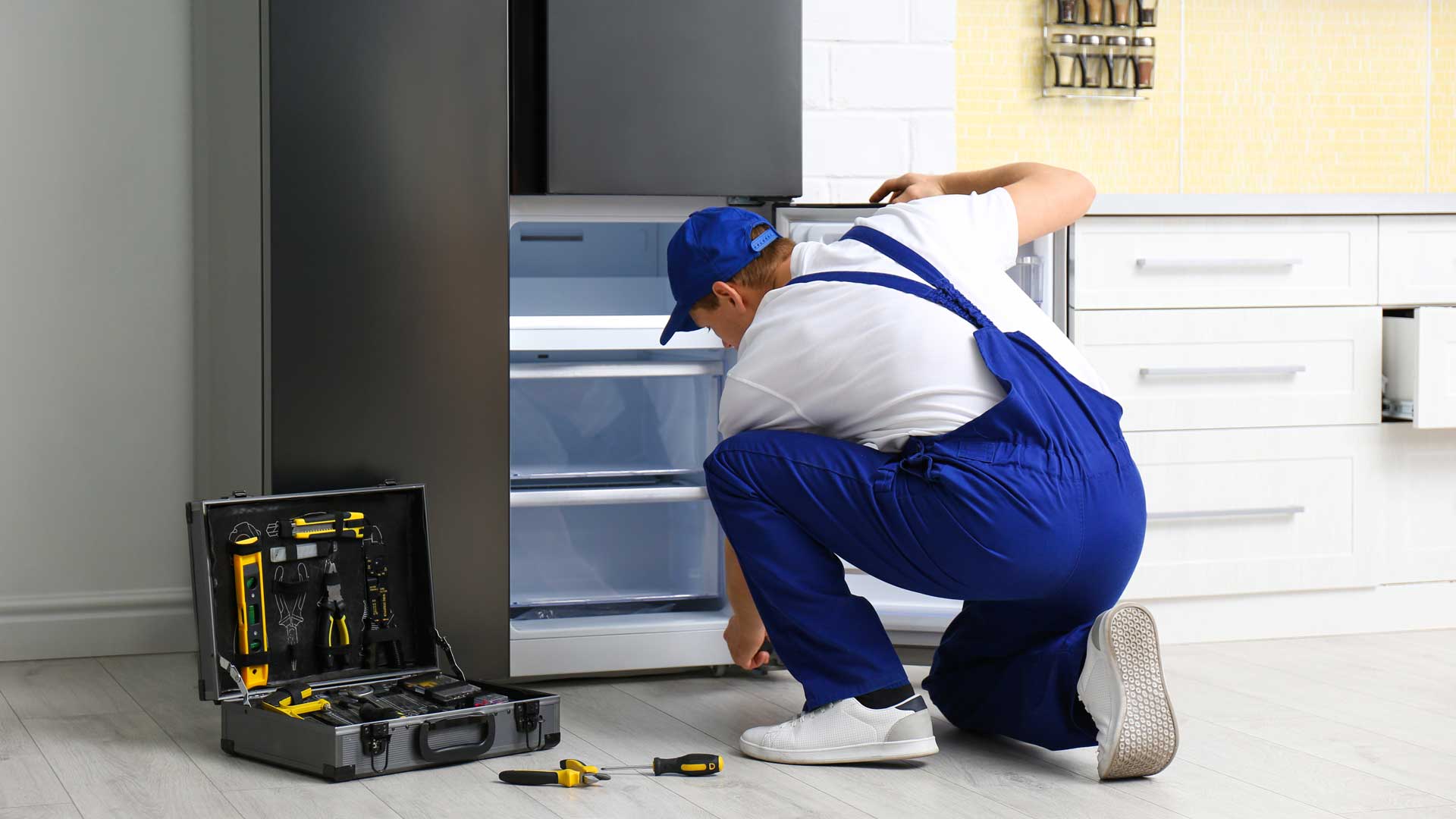 Expert LG Refrigerator Repair
A well-functioning refrigerator is crucial to keeping your food fresh and safe. If your LG refrigerator isn't cooling properly, making strange noises, or experiencing any other issues, our skilled team can help. We provide expert LG refrigerator repair services, ensuring your appliance is back to optimal performance as quickly as possible.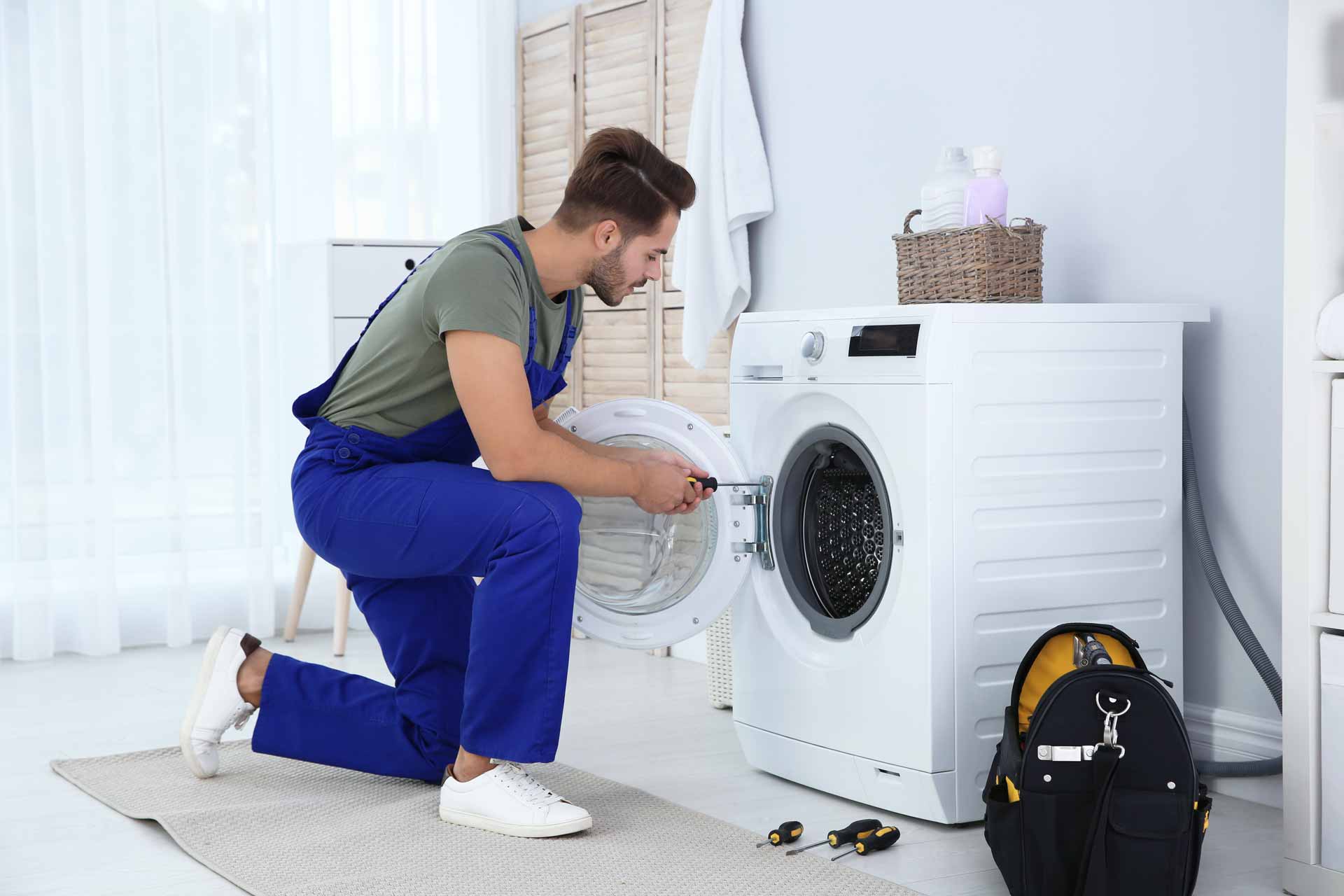 LG Washing Machine and Dryer Repair
We understand how crucial it is to have a reliable washer and dryer in your home. That's why we offer comprehensive LG washing machine repair and LG dryer repair services. Our technicians can handle a range of issues from water leaks to agitation problems, ensuring your laundry routine isn't interrupted for long.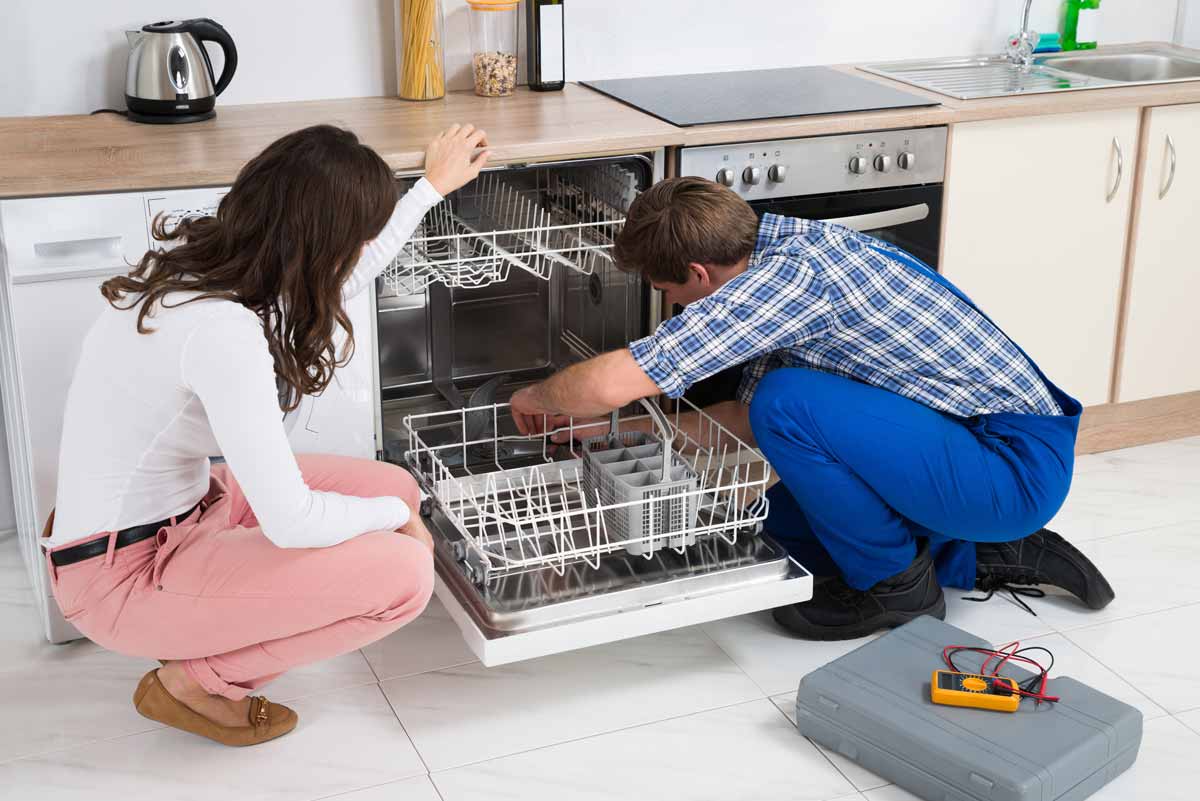 LG Dishwasher Repair Services
A malfunctioning dishwasher can be a significant inconvenience, leaving you with a pile of dirty dishes. Our LG dishwasher repair service aims to restore your appliance's functionality quickly and efficiently. Whether it's a draining issue or a problem with the wash cycle, we're equipped to fix it.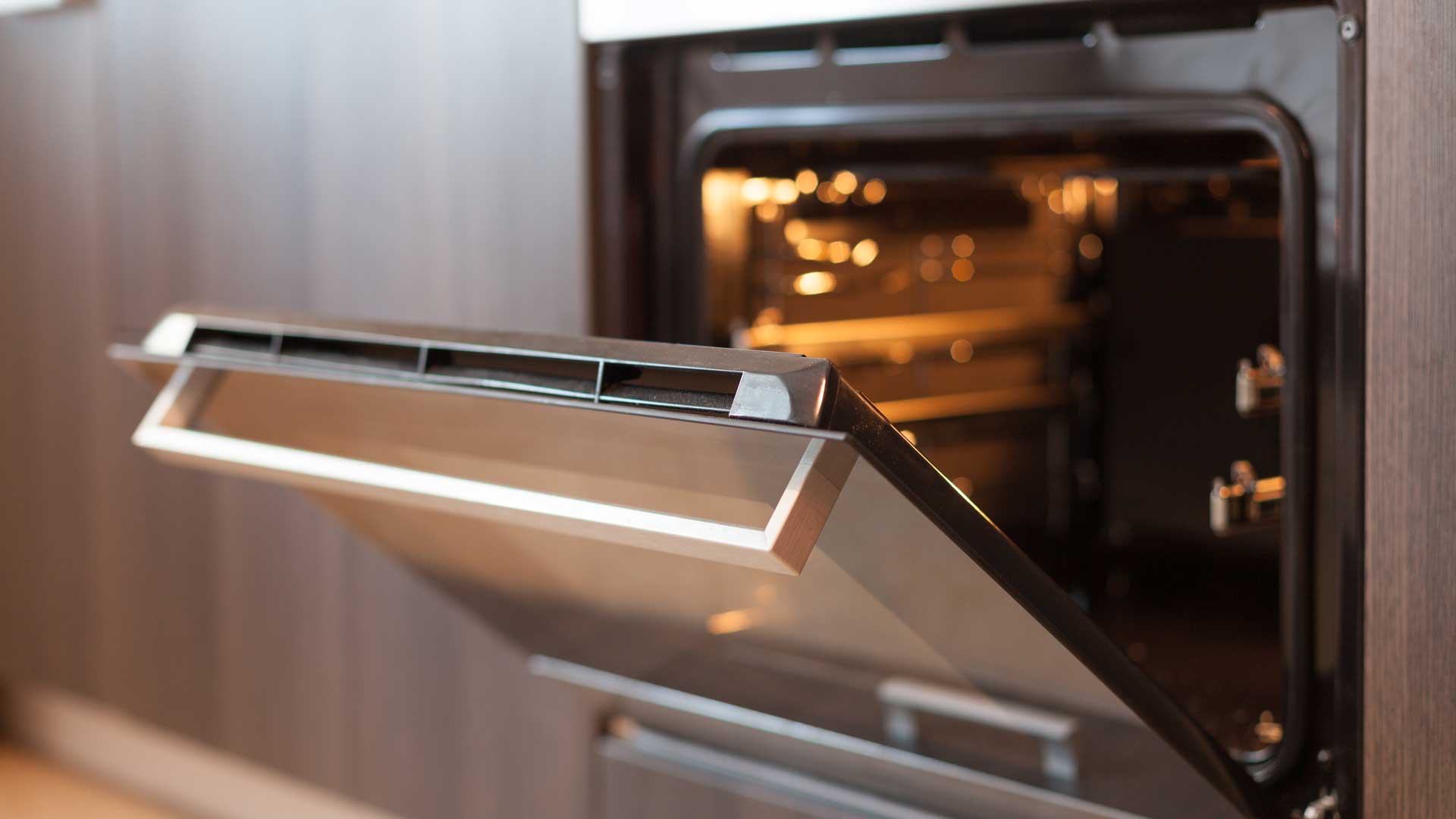 Reliable LG Oven Repair
Your oven is a key component of your kitchen, helping you prepare meals for your family. If it's not heating correctly or experiencing other issues, it can disrupt your cooking routine. We offer reliable LG oven repair services, ensuring your appliance is back in working order as soon as possible.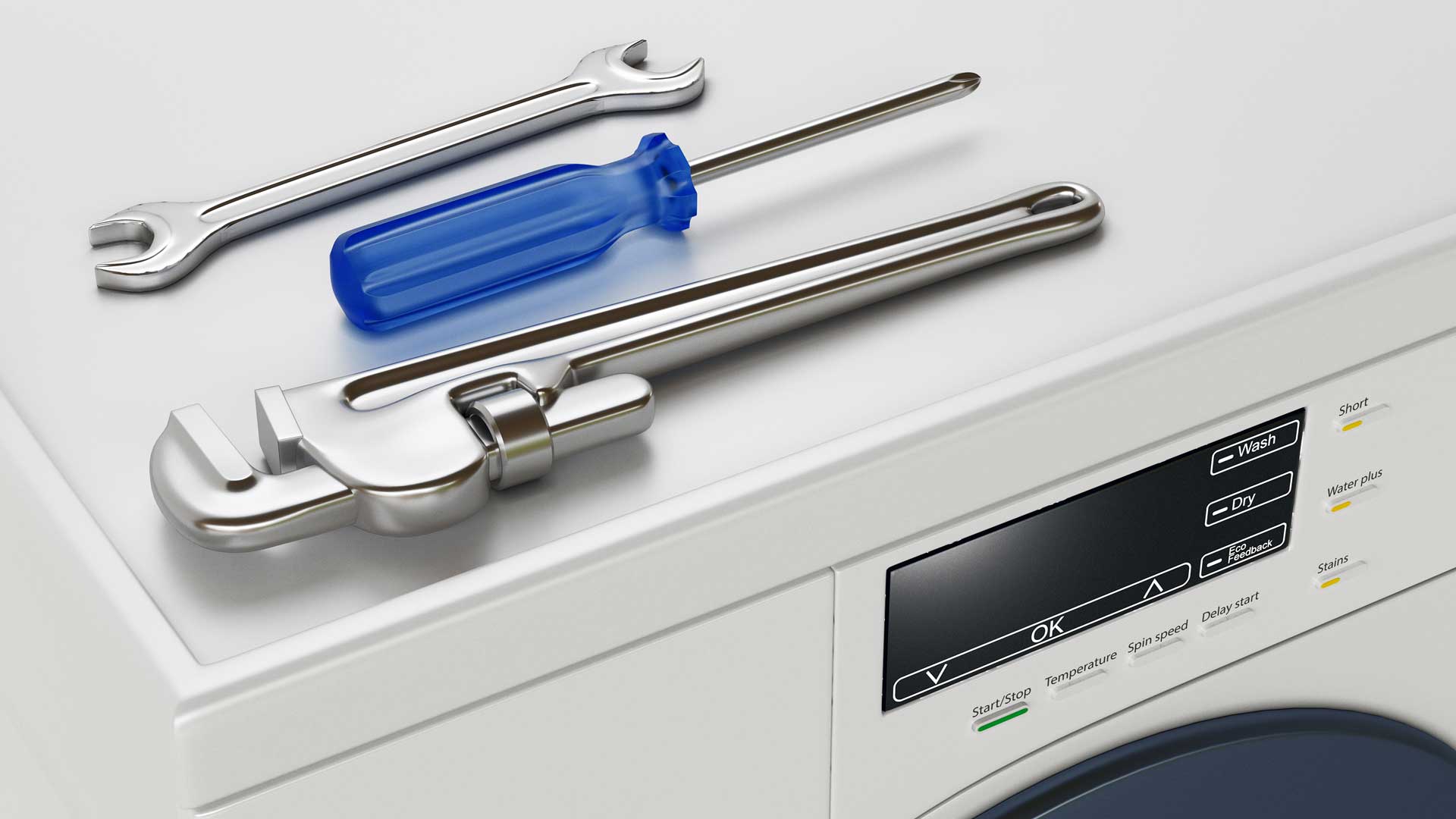 Choose Econo Appliance Repair for Your LG Repair Needs
As an LG authorized repair center, Econo Appliance Repair is your go-to source for all your LG repair needs. We're committed to providing high-quality, reliable LG repair service, ensuring your appliances operate at their best. Our team of experienced technicians is available 7 days a week, ready to address any LG appliance issues you may be facing. We strive to provide a fast response and efficient service, ensuring your LG appliance is back to optimal performance as quickly as possible. Contact us today for all your LG appliance repair needs.