A fully functioning dryer is a crucial part of your laundry routine, ensuring your clothes come out dry and ready to wear. When it stops working, it can cause a major inconvenience. At Econo Appliance Repair, we understand this, and that's why we offer top-notch dryer repair services designed to get your appliance back in perfect working order as quickly as possible.
Our dryer repair service covers a wide range of common issues, including problems with heating, tumbling, and noise. We're authorized to repair Samsung and LG dryers, but our expertise extends to all major brands.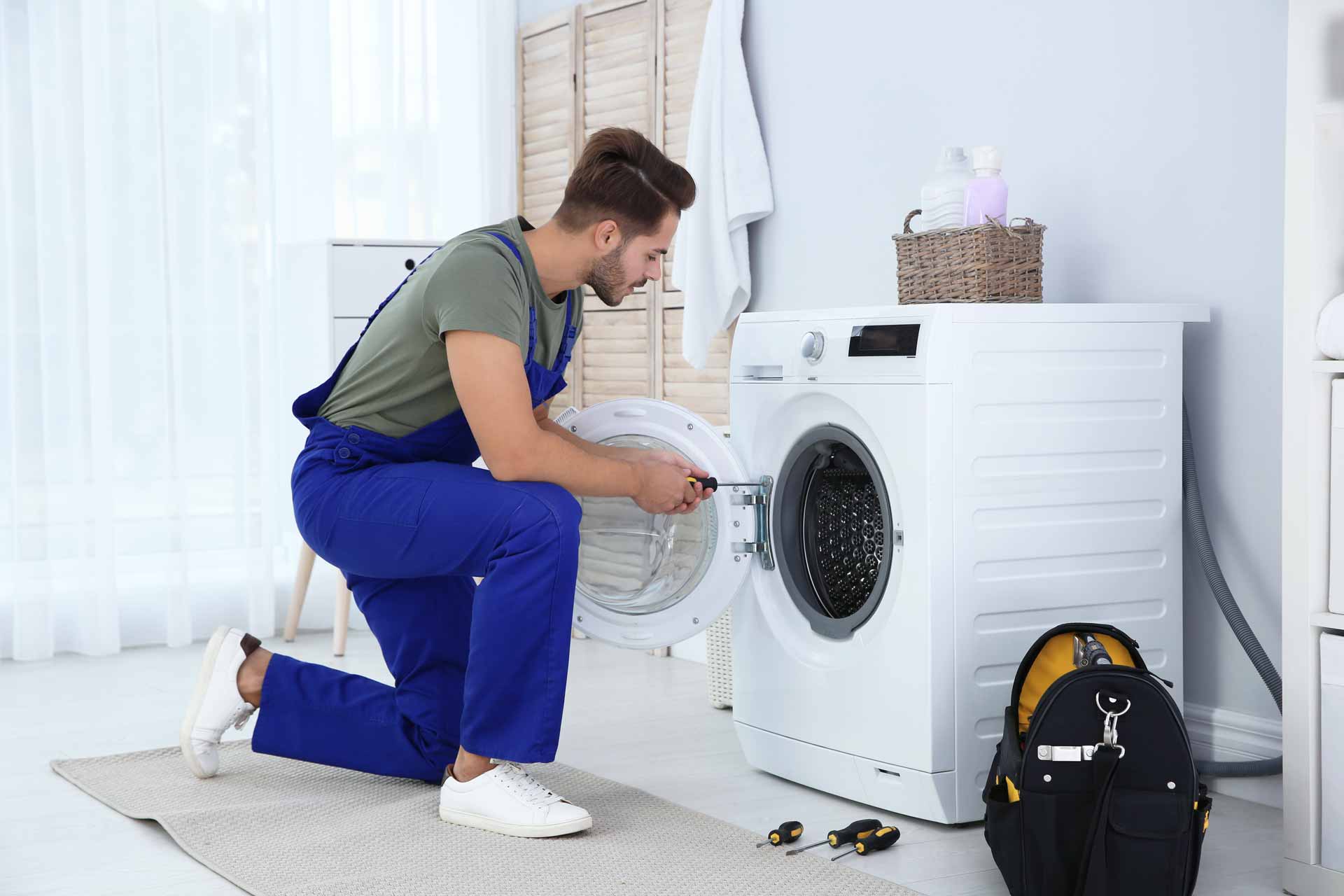 Expert Dryer Repair Technicians
Our team of skilled dryer repair technicians has the knowledge and experience to diagnose and resolve a variety of dryer problems. Whether you're dealing with a simple issue like a noisy dryer or a more complex problem requiring a dryer belt replacement, our technicians have the skills to handle the job. We use only high-quality parts and tools in our repairs, ensuring the longevity and performance of your appliance.
Comprehensive Dryer Repair Services
We offer comprehensive dryer repair services, from dryer vent repair to washer & dryer repair service, and more. A clogged or damaged dryer vent can lead to inefficiencies in your dryer's operation and even pose a fire hazard. Our technicians can clean, repair, or replace your dryer vent, ensuring your dryer operates safely and efficiently.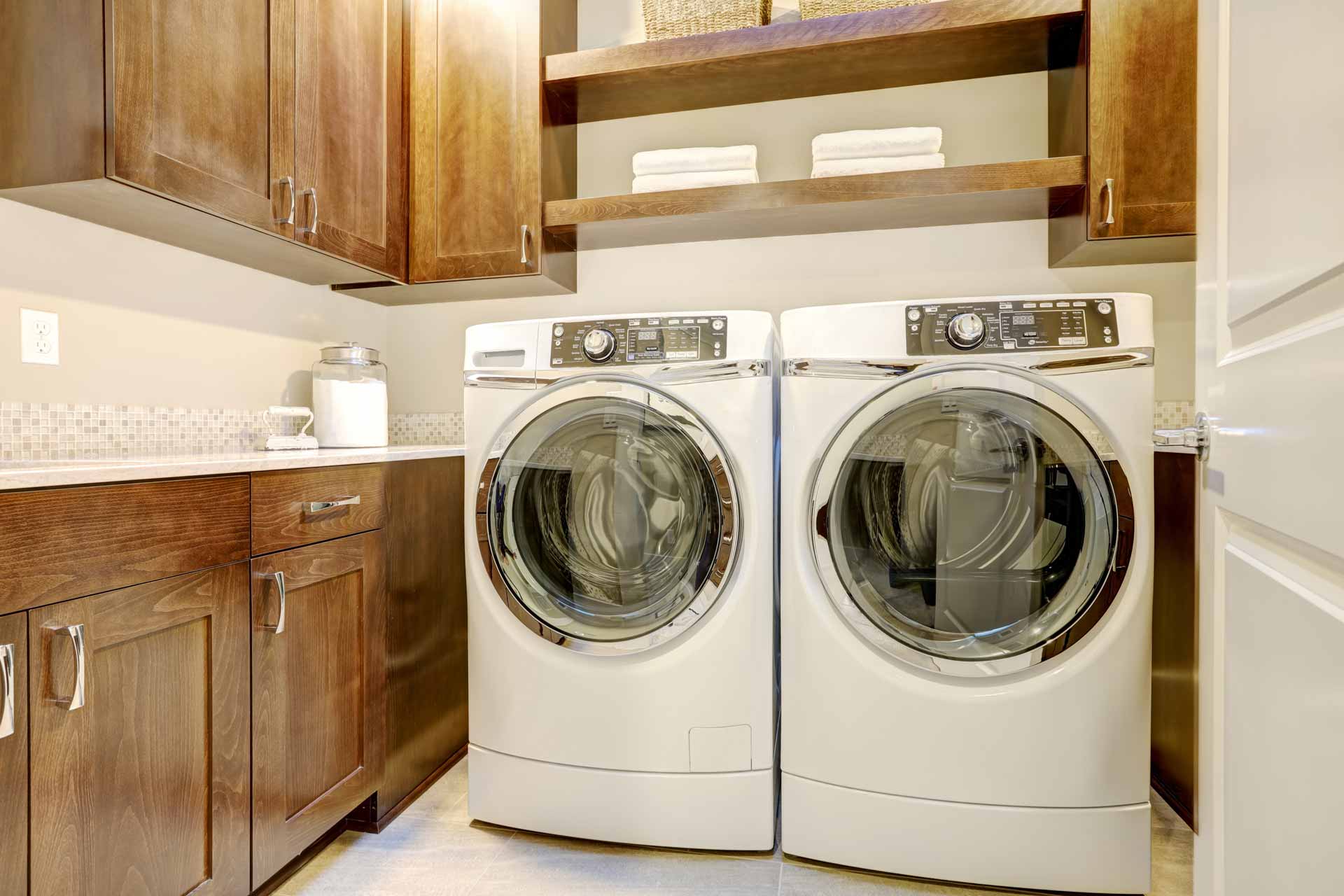 Samsung and LG Dryer Repair
As authorized service providers for Samsung and LG, we have an in-depth understanding of these brands' specific features and common issues. This expertise allows us to provide accurate diagnostics and effective repairs, ensuring your Samsung or LG dryer operates at its best. Whether you need a gas dryer repair or an electric dryer repair, our team is trained and equipped to handle it.
Dependable Clothes Dryer Repair
Clothes dryer repair is a specialty of ours. Our skilled technicians can diagnose and fix a wide range of issues that could prevent your clothes dryer from working properly. We understand how important a well-functioning dryer is to your daily routine, and we're committed to getting your appliance back up and running as quickly as possible.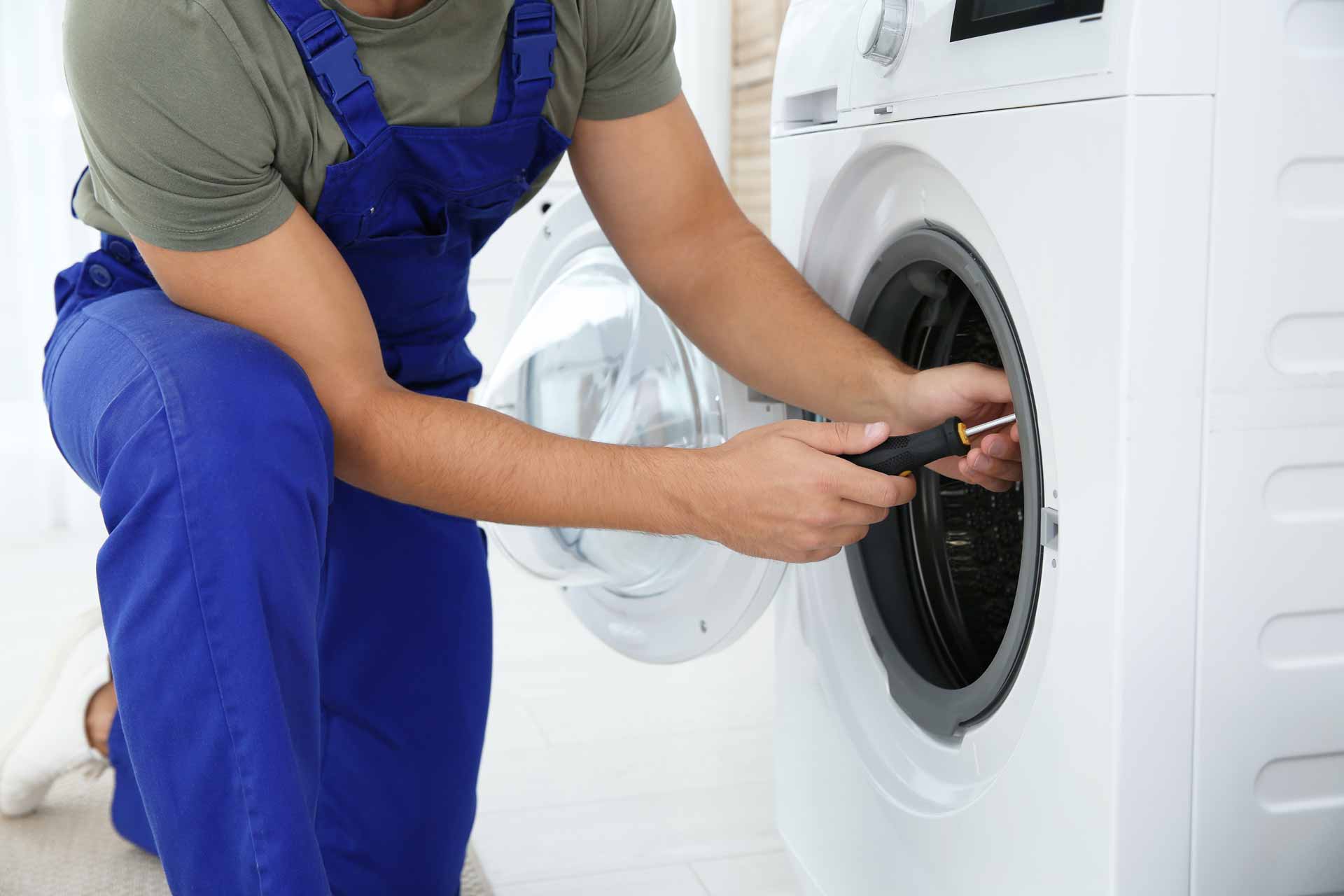 Choose Econo Appliance Repair for Your Dryer Repair Needs
At Econo Appliance Repair, we're committed to providing reliable, high-quality dryer repair services. Our team of experienced technicians is available 7 days a week, ready to address any dryer issues you may be facing. We strive to provide a fast response and efficient service, ensuring your dryer is back to optimal performance as quickly as possible. Contact us today for all your dryer repair needs.