Your Trusted Source for LG Refrigerator Repair in Boynton Beach
With over two decades of professional appliance repair experience, Econo Appliance Repair has built a reputation as the go-to service for LG refrigerator repairs in Boynton Beach, FL. Our vast experience ensures that your LG appliance gets the best care possible.
Top-Notch LG Appliance Repair Services
Our team specializes in all models and types of LG refrigerators. Whether you have a sleek French door refrigerator, a traditional top freezer model, or the innovative InstaView Door-in-Door refrigerator, our certified technicians are equipped with the skills and tools necessary to diagnose and fix any problem.
Serving a Broad Area Including Boynton Beach
Our LG refrigerator repair services aren't limited to just Boynton Beach. We're proud to serve the wider community, from Delray Beach to Lake Worth, and various locations like Aberdeen, Briny Breezes, Gulf Stream, and more. No matter where you're located within our service area, you can rely on prompt and efficient LG appliance repair.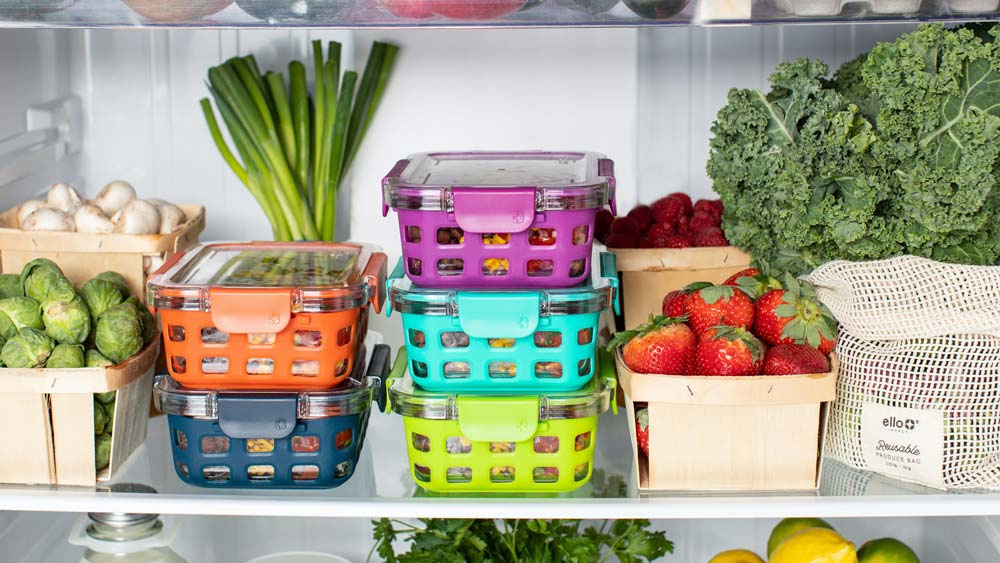 Why Choose Econo Appliance Repair for Your LG Refrigerator Needs?
Experienced and Certified Technicians: With 20 years under our belt, our expertise speaks for itself. Our technicians are fully trained to handle any fridge repair situation, ensuring your appliance is in safe hands.
Fully Insured: Peace of mind is paramount, and knowing that we are fully insured puts our clients at ease when trusting us with their LG appliance repairs.
Authorized Service Provider: As an authorized servicer for LG appliances, we guarantee that we utilize genuine parts and follow manufacturer-specific protocols.
Service Fee Waiver: To provide the utmost value to our clients, we waive our service fee with all completed repairs, ensuring affordability alongside quality.
Tips to Maintain Your LG Refrigerator
While we're always here to help, there are small steps you can take to keep your fridge in top condition:
Regularly Clean the Coils: Dust and dirt on the coils can reduce the efficiency of your refrigerator. Cleaning them every six months can enhance performance.
Check Door Seals: Ensuring a tight seal keeps the cold air in and reduces energy consumption.
Keep It Filled: Refrigerators need thermal mass to maintain low temperatures. Keep your fridge and freezer reasonably stocked to ensure efficiency.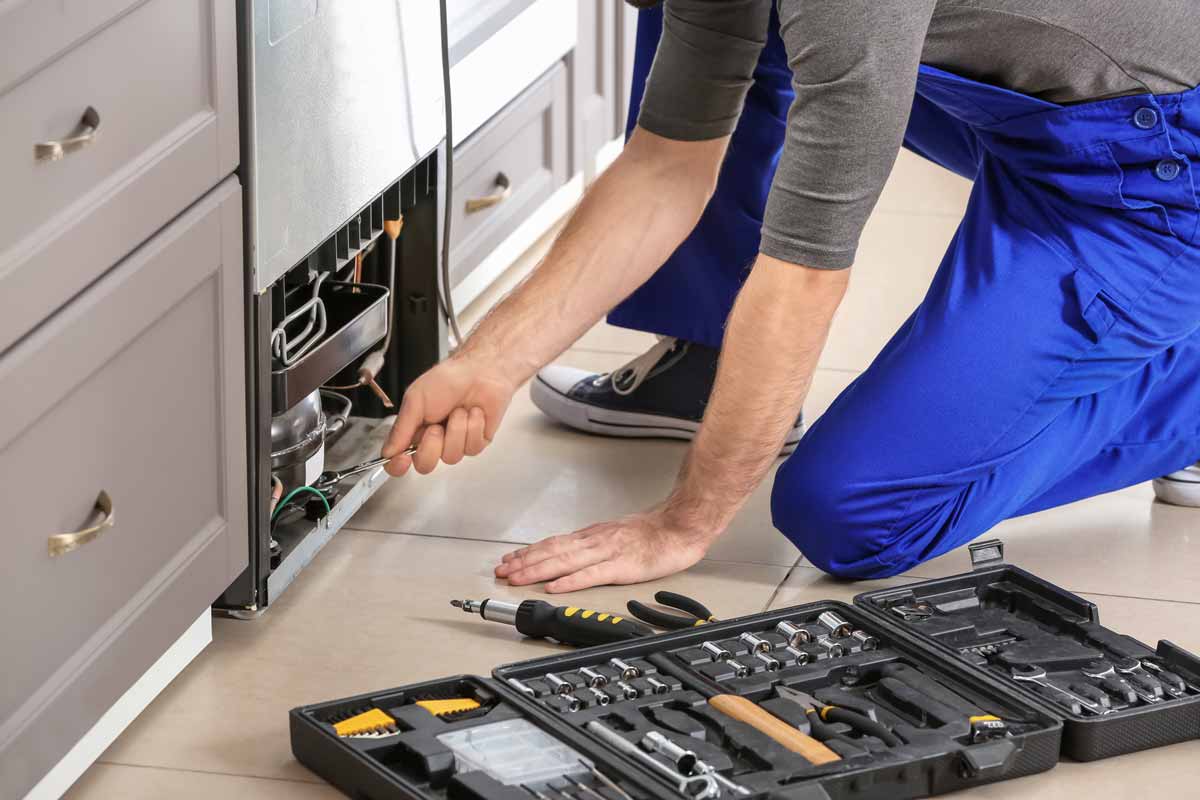 At Econo Appliance Repair, our commitment is to provide unparalleled LG refrigerator repair services in Boynton Beach, FL, and its surrounding areas. With our extensive experience, authorized servicing rights, and dedicated team, you can be assured that your refrigerator is in the best hands. For all your LG appliance repair needs, trust the experts. Contact us today!