At Econo Appliance Repair, we offer reliable, professional oven repair services designed to get your oven back to peak performance. We understand the importance of a fully functioning oven in your home. Whether you love to cook or simply need to heat up a quick meal, a broken oven can be a significant inconvenience. That's why our team is dedicated to providing fast, effective oven repair service, ensuring your kitchen routine is back to normal as soon as possible.
We specialize in both gas oven repair and electric oven repair, servicing a wide range of brands and models. Our team of experienced technicians has the knowledge and skills to diagnose and resolve a variety of oven issues, from temperature inconsistencies and heating failures to issues with the oven door or control panel.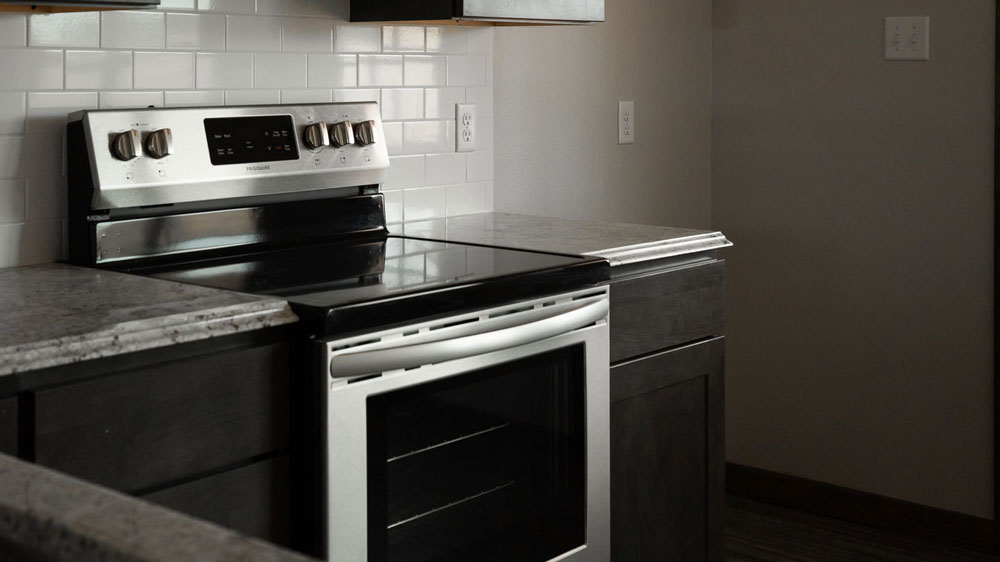 Expert Stove Repair and Range Repair
In addition to oven repair, we also offer professional stove repair and range repair services. Whether you have a gas stove that isn't lighting or an electric stove with a malfunctioning element, we're here to help. We're proficient in both gas stove repair and electric stove repair, and our services encompass all components of your stove or range.
One common service we provide is stove element replacement. Over time, the heating elements on your electric stove can wear out and need replacement. Our technicians can safely and effectively replace these elements, restoring your stove's performance and ensuring it heats evenly.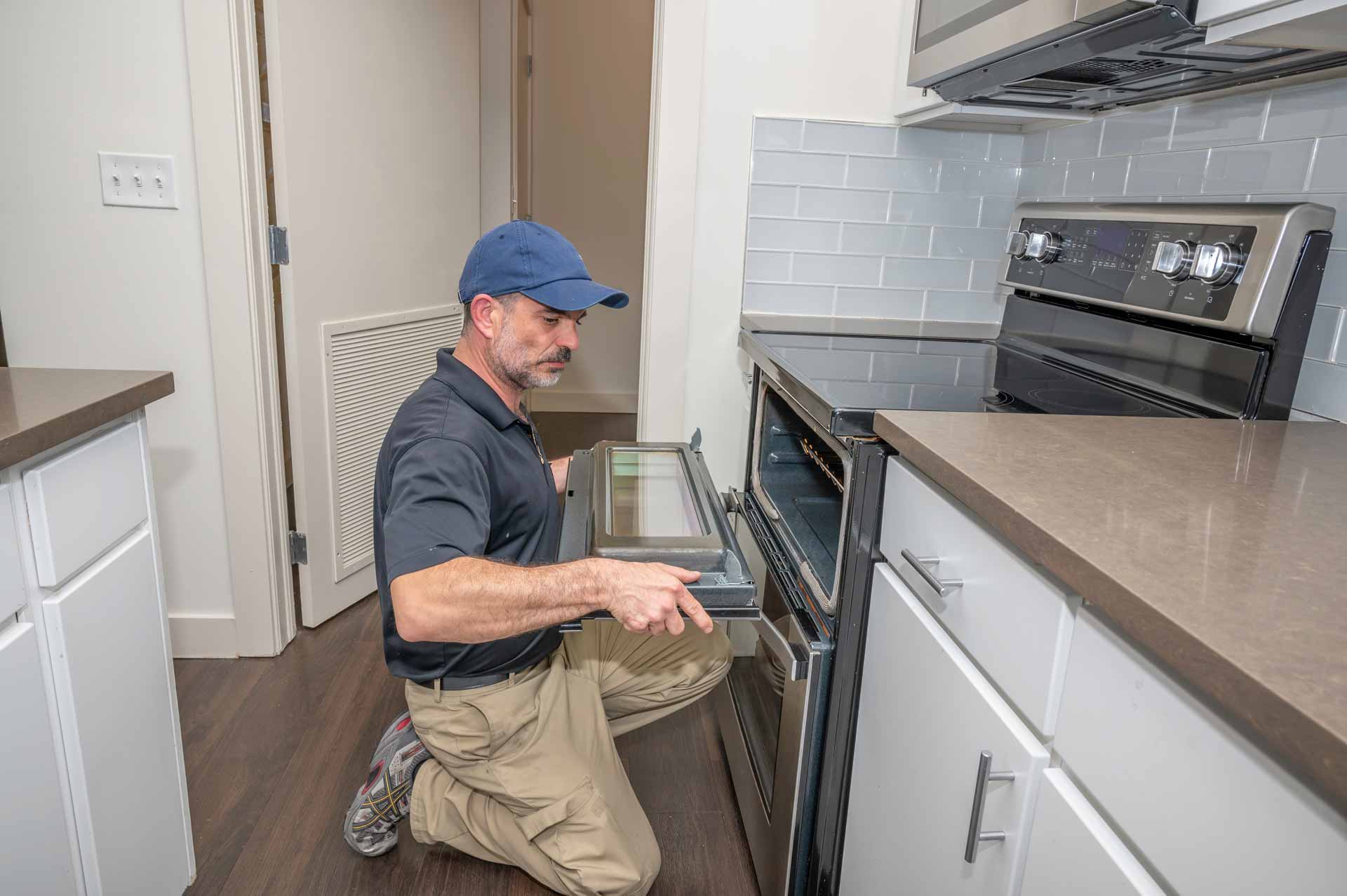 Experience Across Major Brands and Models
Our team is trained and experienced in servicing a wide range of oven, stove, and range brands and models. This broad expertise enables us to offer comprehensive oven repair service, regardless of your appliance's make or model. We're familiar with the common issues and specific features of different brands, which helps us provide accurate diagnoses and effective repairs.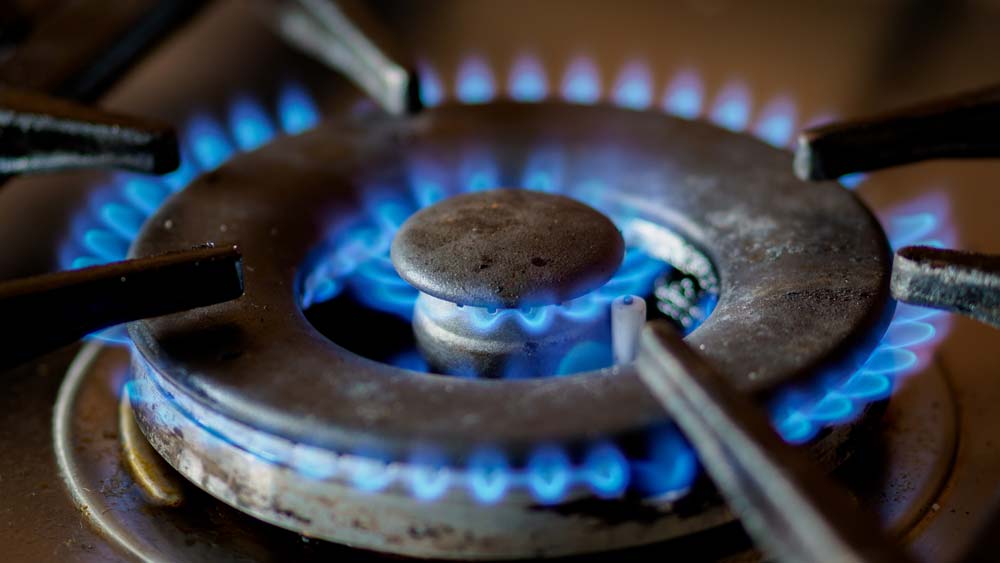 Gas and Electric Units Serviced
At Econo Appliance Repair, we're skilled in repairing both gas and electric units. We understand the unique considerations and safety precautions necessary for each type of appliance. Whether you need gas stove repair or electric oven repair, you can trust us to provide safe, professional service.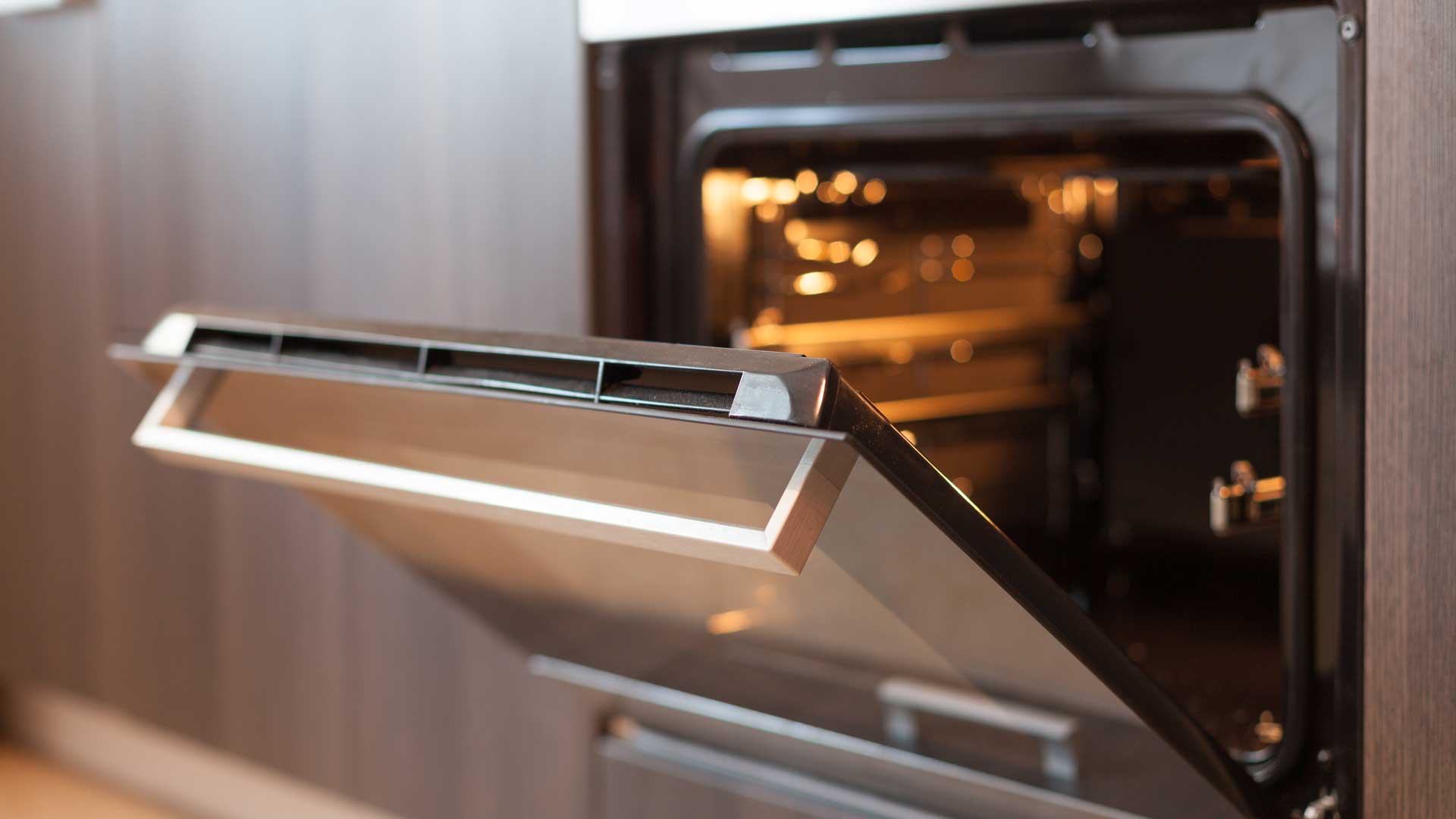 Your Trusted Oven Repair Service
When you're dealing with a malfunctioning oven or stove, you need a repair service you can trust. At Econo Appliance Repair, we're committed to providing reliable, high-quality oven repair services. We value your time and strive to offer quick response times and efficient repairs. With our team of experienced technicians and our dedication to customer satisfaction, you can have peace of mind knowing your oven or stove is in capable hands.
Contact us today for all your oven repair needs. We're available 7 days a week, ready to get your oven or stove back to optimal performance. Trust Econo Appliance Repair for professional, reliable oven and stove repair services.