At Econo Appliance Repair, we understand that a functioning dishwasher is a crucial component of a smooth-running household. It saves time, conserves water, and maintains cleanliness. When it breaks down, it's not just an inconvenience – it disrupts your everyday routine. That's why we provide prompt, efficient dishwasher repair services designed to restore your appliance to its optimal condition as soon as possible.
Our dishwasher repair service covers a wide range of common issues such as a dishwasher not draining, not filling with water, not washing dishes properly, or making unusual noises. We're authorized to repair LG and Samsung dishwashers, but our expertise extends to all major brands including Bosch, Miele, GE, Whirlpool, KitchenAid, and Maytag.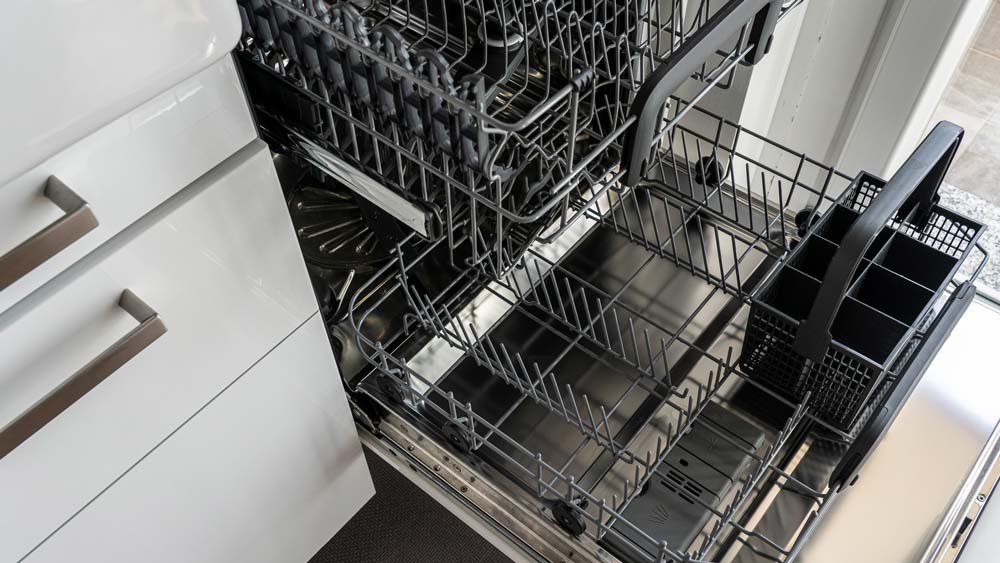 Expert Dishwasher Technicians
Our team of skilled dishwasher technicians is trained and experienced in diagnosing and resolving a variety of dishwasher problems. Whether you're dealing with a broken dishwasher or you need a dishwasher pump replacement, our technicians have the knowledge and skills to handle the job. We use only high-quality parts and tools in our repairs, ensuring the longevity and performance of your appliance.
Comprehensive Repair Services
We offer comprehensive dishwasher repair services, from dishwasher rack repair to reracking dishwashers, and more. Over time, the racks in your dishwasher can wear out or become damaged, affecting the appliance's ability to clean your dishes effectively. We can repair or replace these racks, ensuring your dishwasher can accommodate and clean your dishes properly.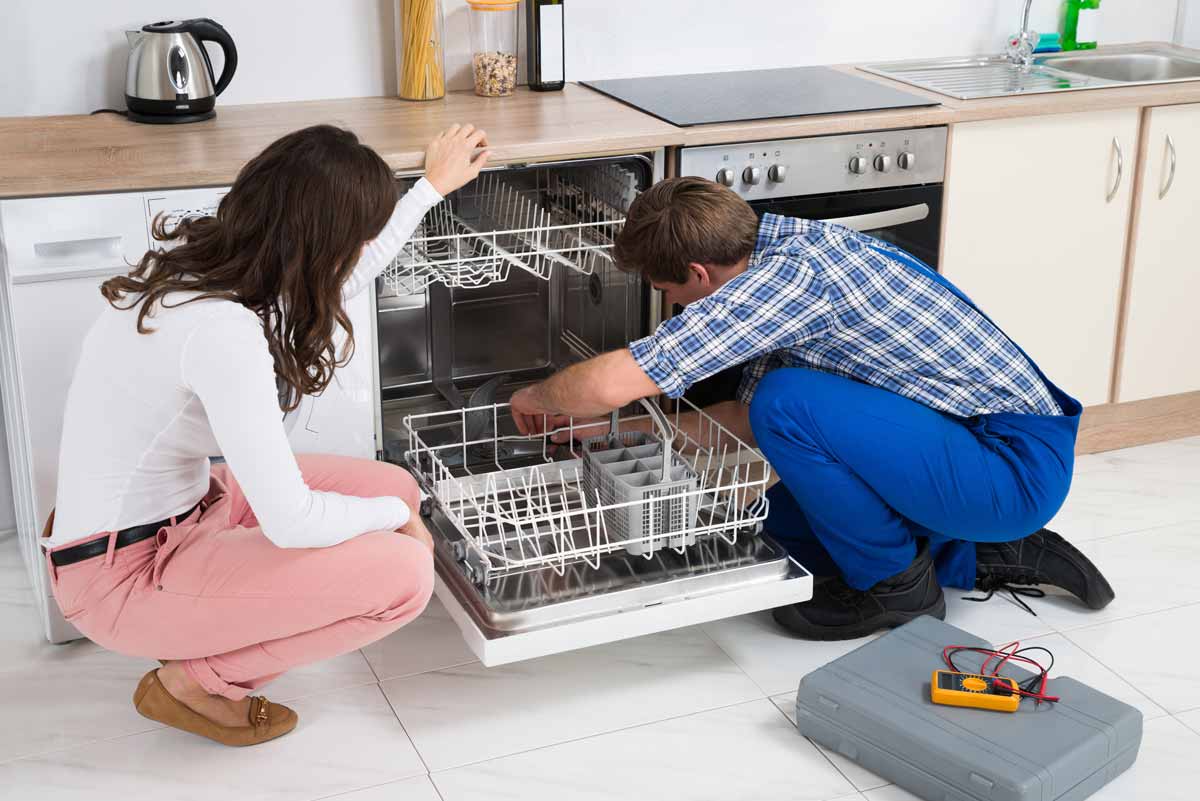 Local Dishwasher Repair You Can Trust
When you need local dishwasher repair, you want a service provider you can trust. At Econo Appliance Repair, we're committed to providing reliable, high-quality dishwasher repair services. We understand the importance of a well-functioning dishwasher to your daily routine, and we're dedicated to getting your appliance back up and running as quickly as possible.
With decades of experience in the appliance repair industry, our team of expert dishwasher technicians is equipped to handle any dishwasher issue, big or small. We offer a fast response time and efficient repairs, ensuring your dishwasher is back to optimal performance in no time.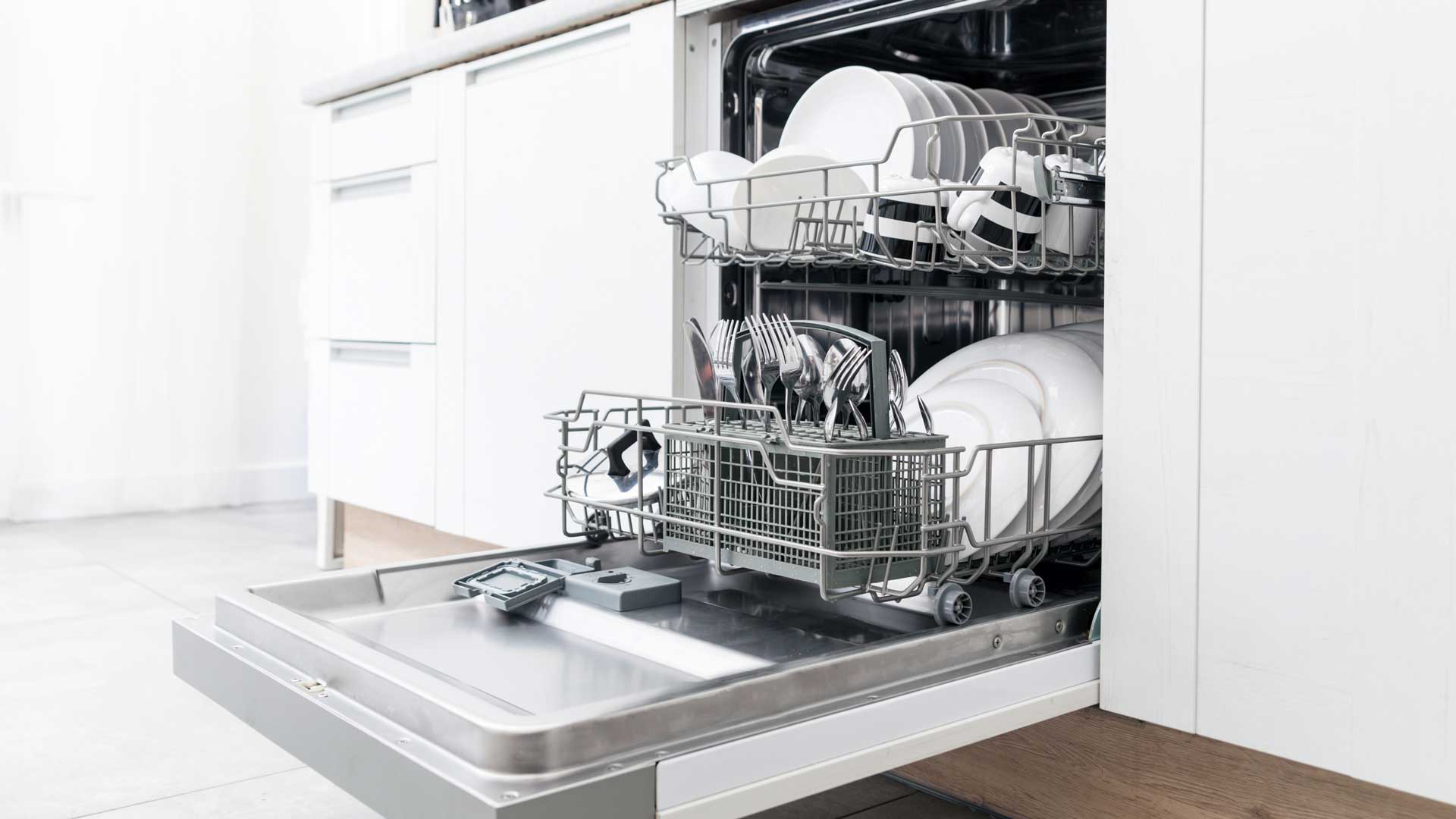 Contact Econo Appliance Repair Today
If you're dealing with a broken dishwasher, don't hesitate to get in touch with us. We're available 7 days a week, ready to provide expert dishwasher repair services whenever you need them. Trust Econo Appliance Repair for professional, reliable dishwasher repair services. Contact us today to schedule a service appointment. We're here to help get your dishwasher back to working order.