At Econo Appliance Repair, we understand the value of a properly working garbage disposal in your kitchen. When functional, it helps in maintaining cleanliness, reducing waste, and preventing drain clogs. However, when it malfunctions, it can cause significant inconvenience, creating unpleasant odors and hindering your kitchen sink's efficiency. That's why we offer expert garbage disposal repair services designed to get your appliance back to optimum performance quickly and efficiently.
Our garbage disposal repair services cover a wide range of common issues such as garbage disposal jams, leaks, and humming. Whether you're dealing with a simple fix like a garbage disposal jam or a more complex issue requiring a full garbage disposal replacement, our team is equipped to handle the task effectively.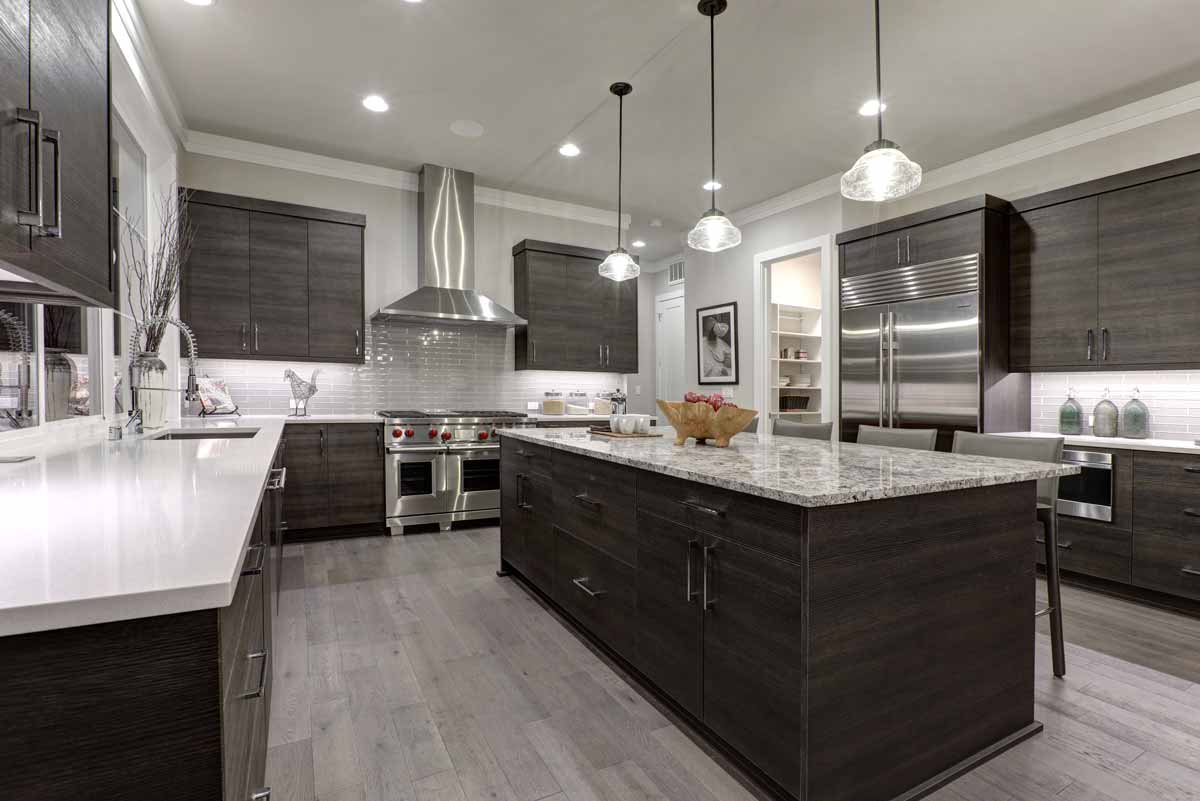 Experienced Garbage Disposal Installers
In addition to repair services, we are also skilled garbage disposal installers. If your garbage disposal is beyond repair or you're looking to upgrade to a newer model, our team can provide professional garbage disposal installation services. We have extensive experience installing various types and models of garbage disposals, ensuring a seamless fit and optimal performance for your kitchen appliance.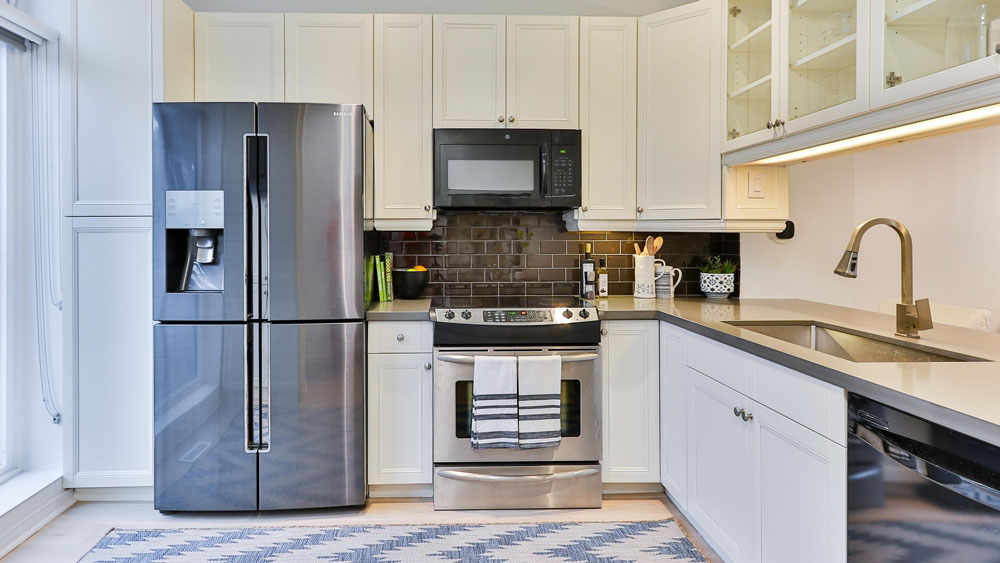 Dealing with Garbage Disposal Issues
Common issues with garbage disposals include jamming, leaking, and humming. Jamming often occurs when hard or fibrous materials get lodged in the disposal. In such cases, we offer services to fix garbage disposal jams, restoring its function without causing any damage. Leaking sink disposals can cause a mess under your kitchen sink, and our team can efficiently fix such issues, ensuring a tight seal and preventing future leaks. If your disposal is humming but not working, it indicates a problem within the motor or a jam. Our team is trained to safely fix garbage disposal humming issues, ensuring the motor is in good working condition.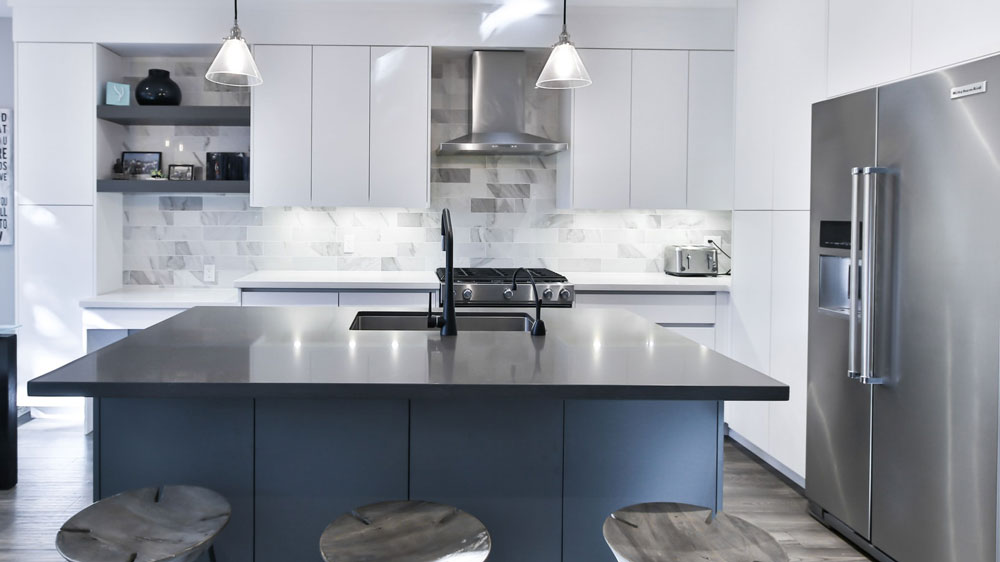 Garbage Disposal Replacement Services
Sometimes, a garbage disposal is beyond repair, or it may be more cost-effective to replace it. In these cases, we offer garbage disposal replacement services. We can remove your old unit and install a new one, ensuring it's properly connected to your plumbing and electrical systems. Our team will dispose of the old unit responsibly and leave your kitchen clean and tidy.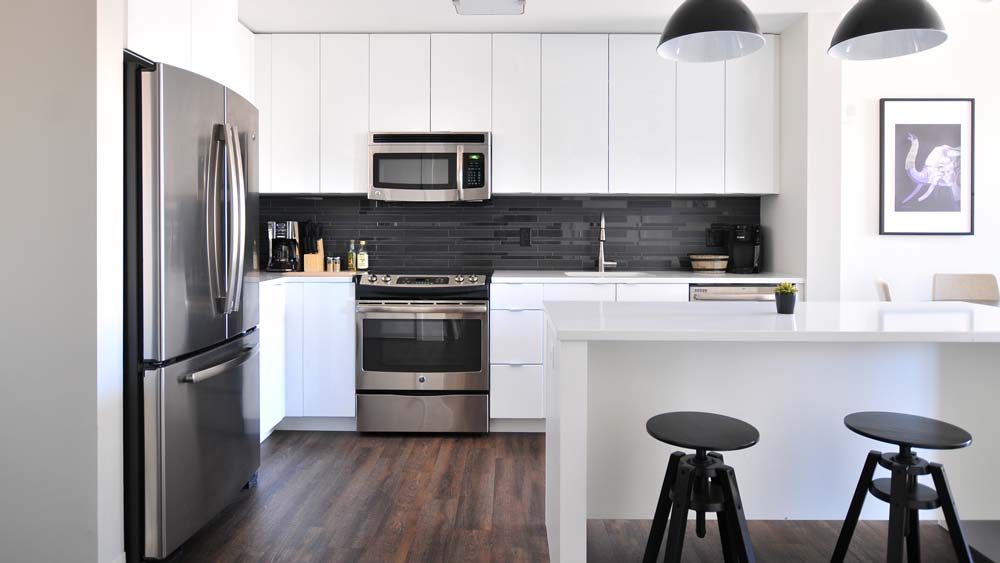 Choose Econo Appliance Repair for Your Garbage Disposal Needs
At Econo Appliance Repair, we're committed to providing reliable, high-quality garbage disposal repair and installation services. Our team of experienced technicians is available 7 days a week, ready to handle any garbage disposal issue you may be facing. We strive to provide a fast response and efficient service, ensuring your garbage disposal is back to optimal performance as quickly as possible. Contact us today for all your garbage disposal repair and installation needs.